Offshore Protection Strategies
We specialize in providing customized offshore business & asset protection strategies tailor-made to internationalize your business, reduce your tax bill, and protect your assets all to secure your freedom.



International Company
Form an offshore structure to internationalize your business

Asset Protection
Protect and diversify your assets offshore to secure your future

Second Passport
Acquire second citizenship and residency for a Plan B
Slide 2
Why You Need an Offshore Plan
Tax laws can be difficult to understand and costly to misinterpret

Global compliance laws make internationalizing a game of moving parts

Professional legal advice helps to safeguard your assets

A customized strategy ensures you will reap the rewards of tomorrow
We offer services and have a network in more than 35 countries around the world to support you every step along the way.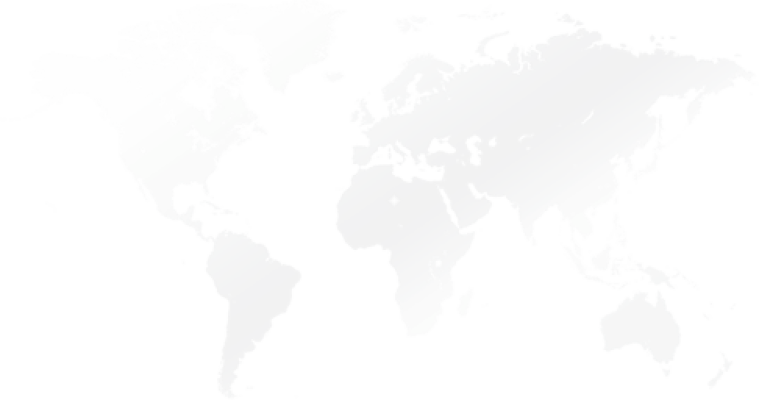 Offshore solution

Low Tax Offshore Jurisdiction
Offshore Wealth Diversification
Multiple Currency Offshore Accounts 
Offshore Asset Protection Vehicles
Multi-Jurisdictional Formation Structure

Offshore Protection Planning
We help you create an offshore business & asset protecton plan for your business, finances and residence using the right tools you need to secure your livelihood.

1. Business Planning
Internationalize your business with an offshore company or LLC

2. Financial Planning
Protect your assets using trusts and foundations to secure your finances

3. Citizenship Planning
Preserve your freedom of movement with citizenship planning and a tax residency
About
About Offshore Protection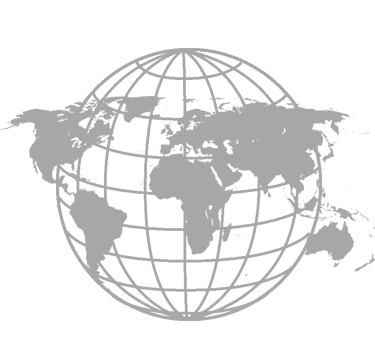 Offshore Protection is a boutique offshore law firm providing customized multi-jurisdictional offshore services since 1996.
Offshore Protection is the world's most trusted offshore services provider. Our team has helped successful investors and entrepreneurs reduce their tax bills, protect their assets and maximize their freedom for over 25 years.

Our holistic approach combines expert legal advice with innovative solutions that enable our clients to offshore their business, protect their assets, and become a global citizen.
Slide 5
"Moved my eCommerce business and moved to a low tax country and now I am reaping the fruits! Perfection."
Slide 4
"There are 1000 reasons why I needed to go offshore, the only regret was that I didnt do it sooner."
Slide 1
"As a proud owner of a second passport, a fully tax-free business and several accounts around the world. I can finally say that I have my plan B covered, thanks in large part to the team at Offshore Protection!"
Slide 2
"Offshore Protection created a perfect offshore strategy that allowed me to transition my business, assets and life offshore."
Slide 3
"I was able to move both my company and accounts to an offshore jurisdiction using their offshore plan. Like clockwork."