What we Offer
Offshore Protection provides offshore solutions to local problems. While people can take many precautions to protect themselves, the best way to ensure your business and assets are safe is through offshore protection mechanisms. 
We offer personalized offshore tax and legal strategies through our complimentary consultation service so that you can be sure we know your specific situation and can find what is best for you.
Offshore Companies

35+ countries

Trusts & Foundations

Bullet-Proof Asset Protection

Bank Accounts

Business Accounts Around the World

Second Passports

Golden Visas & Citizenships

Crypto

ICO, DAO, Exchange

Financial Licences

Money Services, Broker Dealer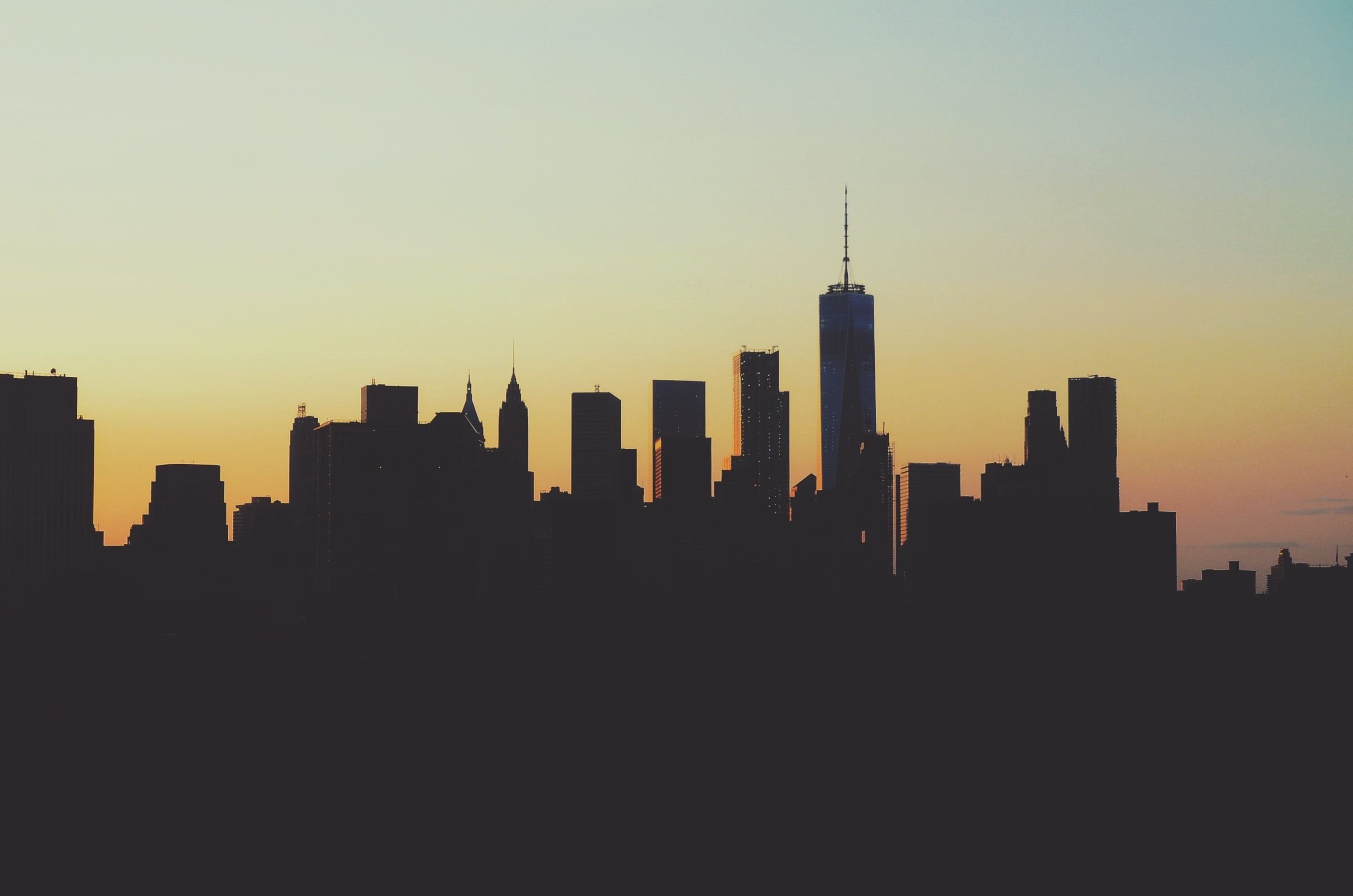 For Business
Businesses are faced with a lack of domestic protection mechanisms, a high tax environment, and high-risk circumstances.
Businesses can be restructured offshore so as to make the most of an international environment using jurisdictions that have favourable corporate laws.
For Assets
Exposure to lawsuits and creditors is real. The best way to secure your assets is to create a separate legal structure in a country outside of where you live.
They can't take away something you do not own. Creating a separation of powers limits your exposure to risk and helps diversify your assets.
This ensures that you have a failsafe in place just in case. Securing your assets in an offshore environment gives you an added layer of protection against the unknown.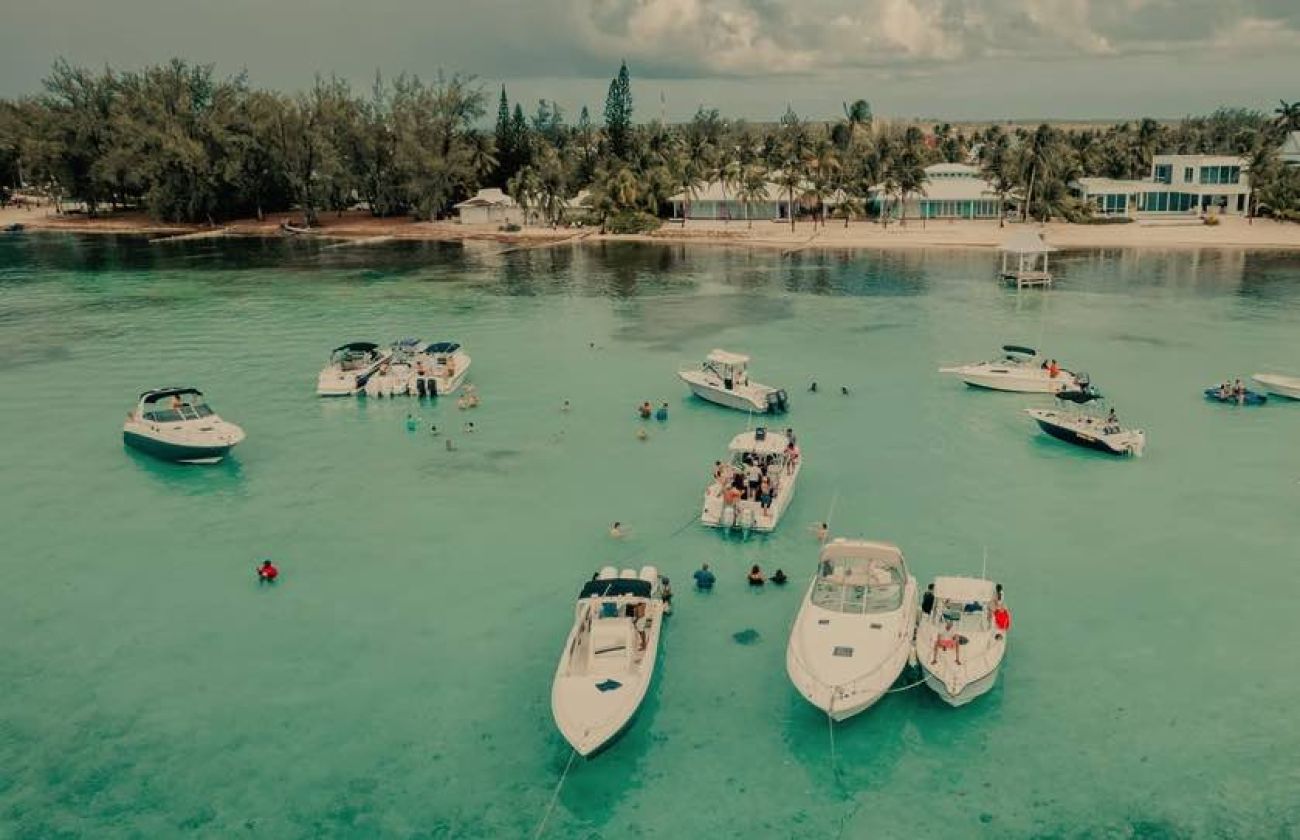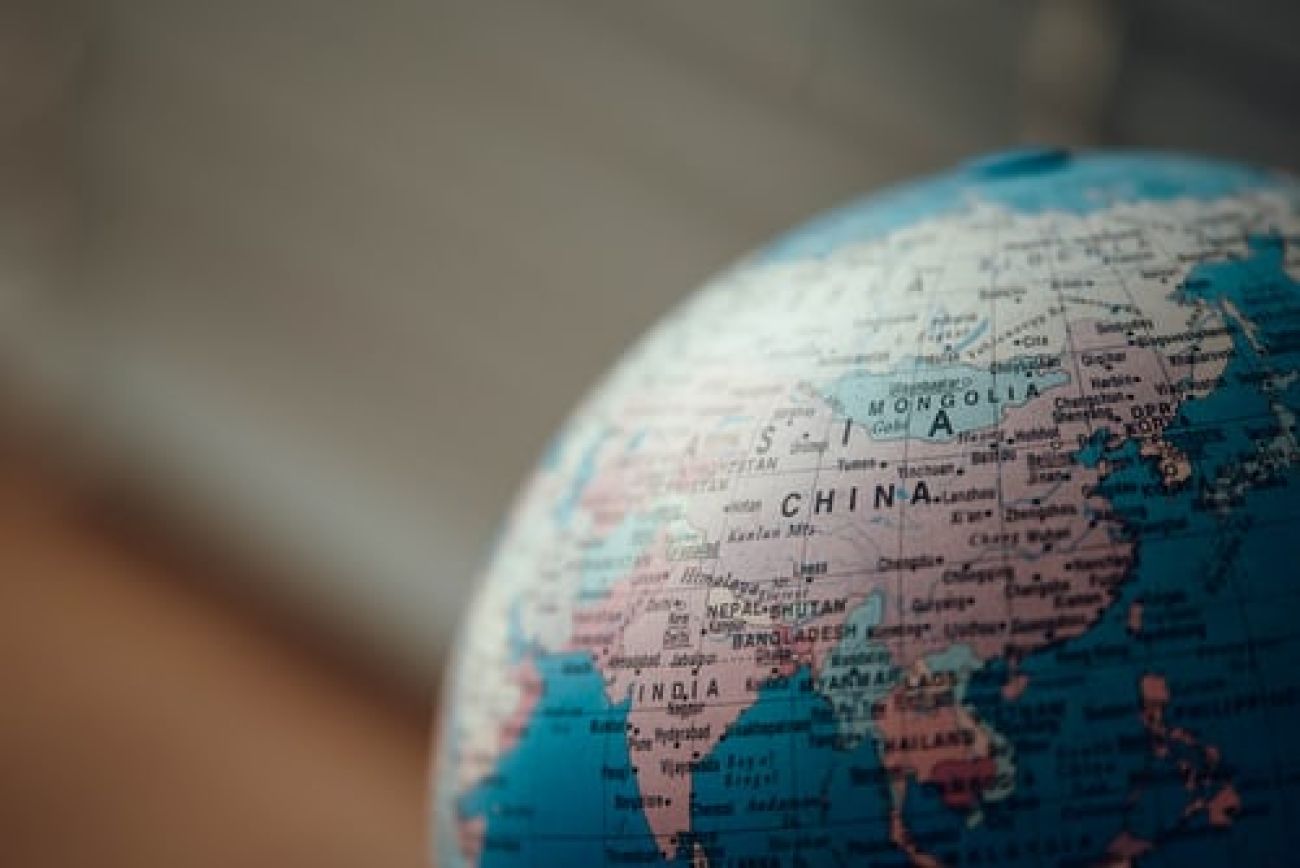 For Residence
Without having a plan B residence you risk being a pawn of state institutions. Having a second passport gives you a second place to call home.
This involves having a backup plan in case your freedom is threatened. Being welcomed in a second country where you are treated as a first-class citizen is a luxury that ensures your freedom.
In days of uncertainty, you need security. We specialise in a multi-jurisdictional approach as this is the best approach for the world of tomorrow.

You want peace of mind knowing that everything is taken care of - and that's what we offer at Offshore Protection.
What we do
We specialize in custom offshore strategies to reduce your taxes, diversify your wealth, and protect your assets so you can pursue your freedom.
We are a boutique law firm offering customised solutions. We don't waste your time with pre-packaged "one-size-fits-all" service offerings. We offer personalized offshore plans that fit your needs.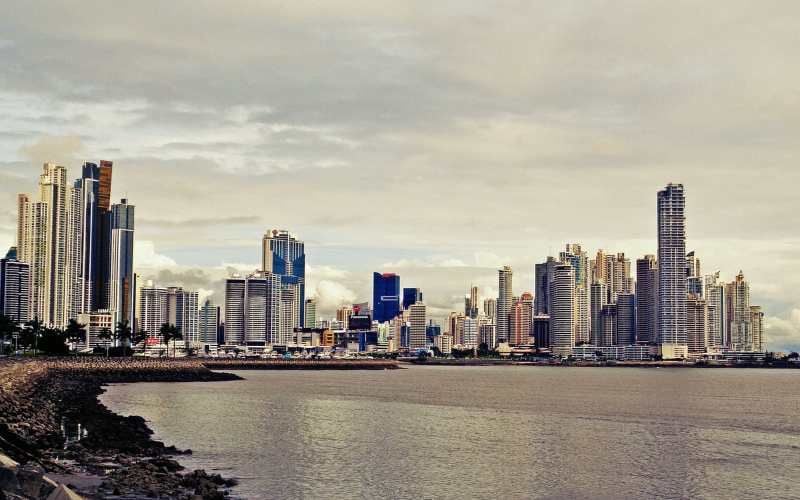 The Offshore Protection 
Approach
Offshore Protection provides innovative solutions to find what works best for you by combining expert legal with offshore financial solutions allowing clients to take their life offshore. The best part is that all our services are provided under one roof. You do not have to go to several different firms to get the solutions you need.
Offshore Protection was established in 1996. We have 25+ years of experience in providing offshore solutions. As one of the first companies operating in this ever-growing industry, we have seen it change and evolve, and have had to adapt our own strategies to keep pace.
We are one of the few offshore companies who has stood the test of time amidst the scores who have come and gone. We have served over 15,000 satisfied clients, so our track record speaks for itself. Get in touch to see if we can find a solution for you.