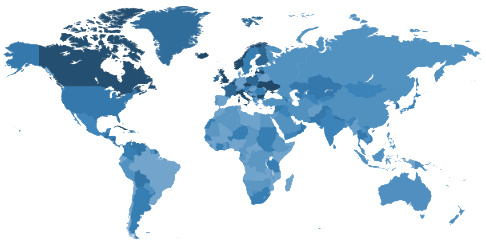 Our offshore services reflect the needs of the internationalized individual and are about providing clients with all the opportunities possible to safeguard themselves and their assets.
We offer financial services together with front-end and back-end office services that can take care of virtually every aspect of your offshore company. Offshore Protection offers a wide range of services that gives you the offshore protection advantage.
Offshore Corporate Services
Offshore Secretary Services
Offshore Consultancy Services
We offer a range of offshore tax and legal services. For a wider list of services please go here.