Panama Virtual Office Services
We offer a variety of office administration services that assist in the maintenance and operation of offshore structures. In addition to mail forwarding and re-invoicing services, our firm can provide virtually any type of local office function in Panama, whether it is front or back-office services.
Some of the services we provide include:
Receptionist/message taking function - dedicated telephone line for your business, answered in your business name (for the purposes of taking messages, providing basic customer service, taking orders, etc.)
General office services - issuing invoices, proposals, contracts, agreements, etc.
General corporate accounting services - bookkeeping, audit preparation, and filing of financials in jurisdictions where required.
Back office administration - services for small offshore financial institutions and fund or asset management companies - multi-currency bookkeeping, client database management, updating client and nominal/general ledger accounts, provision and maintenance of account internet access by clients and internet banking/transaction type services. The software platform (MacroBank/MS SQL) that we utilise is also available for sale for clients that wish to implement their own internet banking type solution for their banking or investment enterprise.
Panama Services from Offshore Protection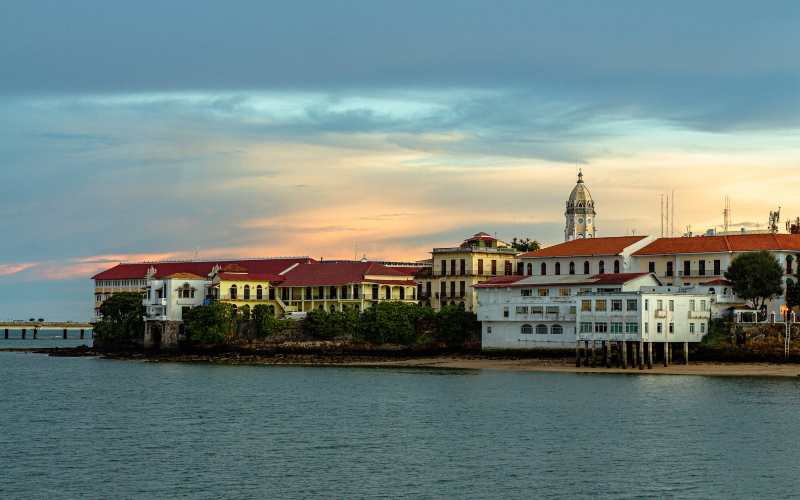 Citizenship & Visas