Panama Tax-Free Zone Investor Visa
Panama Tax-Free Zone Investor Visa Description
This visa allows foreign investors in Panama to obtain legal residency on the condition of renting land, offices or buildings within one of the newly designated 'tax-free processing zones'. The drive to increase the number of foreign investors in Panama comes with the added caveats of long term rental concessions and sizable tax breaks for investors on a range of goods and services that are made locally and exported globally.
All new zones have similar tax features to the existing Colon Free Trade Zone, the world's second-largest distribution center. This has seen an influx of foreign investment in areas such as software, manufacturing and call centers. Additional tax breaks are also available for a percentage of any goods produced that are made and sold within Panama.
Visa General Rules
All visa applications must be made via a lawyer in Panama

All documents from overseas must be fully authenticated (as described in the 'Documents Required' section below)
Visa Documents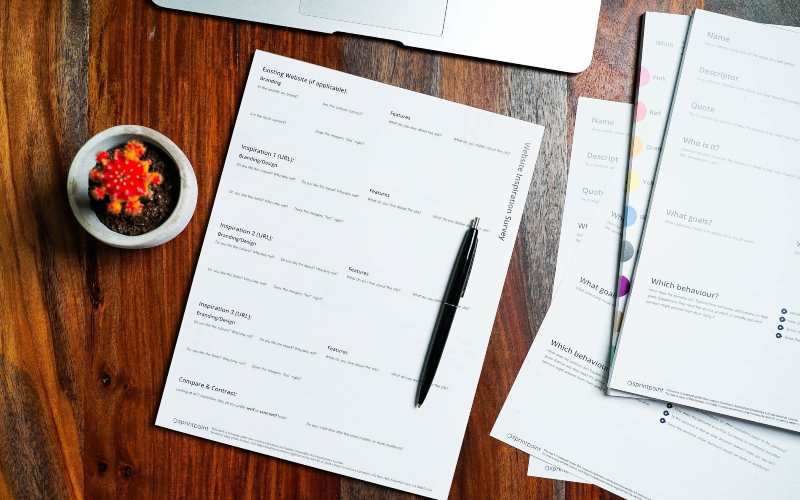 Documents Required from Home
Authenticated copies of valid passports (with at least 1 year to run) of the applicant and dependents
6 passport sized photos of the applicant and dependents
A marriage certificate (if your spouse is to be listed as a dependent) or birth certificates of children that are dependents
Authenticated Original Police Record covering the applicant's place of residence for the last 5 years (including all dependents)
A financial reference letter from the applicant's bank, investment firm or credit union
*All documents must be authenticated by a Notary and by the nearest Panamanian Consulate, or by a Notary and the Apostille.
*All documents must be sufficiently up to date within 2 months of the visa application being made.
Documents to be Obtained in Panama
We will assist you with all documentation to be obtained in Panama.
On arrival in Panama, all applicants and dependents must also undergo a medical examination in order to receive a Certificate of Good Health. A licensed physician must sign these Certificates, indicating that all applicants are of sound physical and mental health, and carry no communicable disease threat. This medical exam must be completed on your initial visit.
Once visas have been approved, we recommend that all applicants remain in Panama for between 10-14 days. Immigration can hold passports for up to 5 days whilst all necessary paperwork is completed.
Formal dress is required: applicants in shorts, t-shirts and sandals may be refused entry.
Panama Visas