Panama Short-Term Remote Work Visa for Digital Nomads  
In May 2021, Panama introduced an exciting new short-term work visa for digital nomads, officially called the "Short Stay Visa for Remote Workers". The initiative comes in the midst of the Covid-19 pandemic, which has transformed the way many people live and work. Remote work has become the norm, and Panama is one of a handful countries that are offering new opportunities that keep pace with these changing trends.
Table of Contents:
What is the Panama Short Stay Visa for Remote Workers?
Panama's new short-stay visa offers foreigners the opportunity to stay in Panama for at least 9 months whilst working remotely for a foreign company or as an independent freelancer. The visa can be extended once for an additional 9 months.
The visa is intended to make Panama an attractive location for remote workers and freelancers, who will in turn stimulate the national economy through investment activities and consumption.
What Are the Benefits?
The visa is highly attractive for digital nomads who are looking for a location that is tax-friendly, has a good quality lifestyle, and is affordable. The main benefits of the program include:
Fast processing time: You will be able to complete the entire online in under 30 days. The Panama immigration office is currently working to enable the online platform to process applications efficiently and timeously.
Affordable: The total cost of the visa application is $300.
Tax benefits: Panama is a tax-friendly nation that will not tax remote workers on any income sourced from outside of Panama. In addition, residing in Panama for 9 months or more is enough time to apply for tax residency, which means you may be able to avoid paying tax to your home country.
Quality of life: Panama offers an attractive lifestyle for nomads. It has long been a favorite destination for expats and retirees alike, with its warm climate, beautiful scenery, and vibrant cities. It is also relatively affordable compared to developed Western nations.
Extended stay: The visa offers a stay period of at least 9 months, with the opportunity to extend it for an additional 9 months.
Get a Consultation & Start Your International Plan
Who Can Apply?
The visa is available to all foreigners who meet the following criteria:
Have a valid working contract with a foreign transnational company or otherwise be able to show that they are an independent remote worker (i.e., independent freelancer).
The nature of the remote work must be for functions outside of Panama.
Receives a minimum annual income of at least $36,000 from their remote work activities.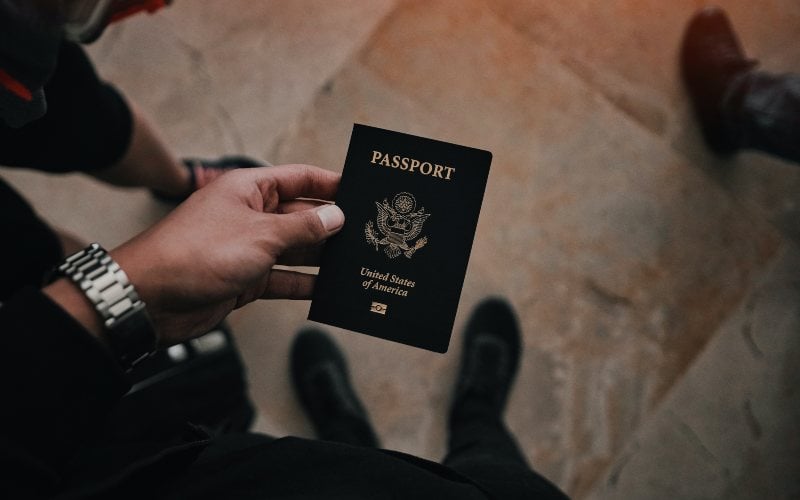 Application Requirements
There are two types of applicants who can apply for the short-stay visa: those who are working remotely for a foreign company and those who are working as independent freelancers or autonomous business owners. The application requirements differ slightly depending on which category the applicant falls under.
All applicants must submit the following documents:
A completed application form, which also includes a commitment to fund the costs to return to their home country upon completion of stay period.
Three passport size photographs.
A copy of valid medical insurance which covers the applicant during their stay in Panama.
Certified passport copies.
Certificate showing a clean criminal record.
Affidavit of non-acceptance of any job offers within Panama territory (i.e., all work needs to relate to operations carried out outside of Panama territory).
Proof of annual income in excess of $36000. The applicant must provide bank certification and authenticated bank statements to prove sufficient income and funding.
Safeguard Your Assets With the Strongest Multi Jurisdictional Asset Protection Structure in the World
Applicants who are working remotely for a foreign company must submit a letter from the company which includes:
The role and functions which the applicant exercises at the company,
The monthly income of the applicant,
The work modality (how the work is performed from abroad).
Applicants who are self-employed must provide:
Proof of ownership of a company which is registered outside of Panama,
A sworn declaration outlining the business activities that they are engaged in, the services which they offer, the nature of their clients, and their past and expected revenue. Documents must be properly notarised and apostilled if originating from abroad.
The visa costs include:
$250 application fee payable to the National Immigration Agency
$50 for the issuance of the visa card
Why Should You Apply?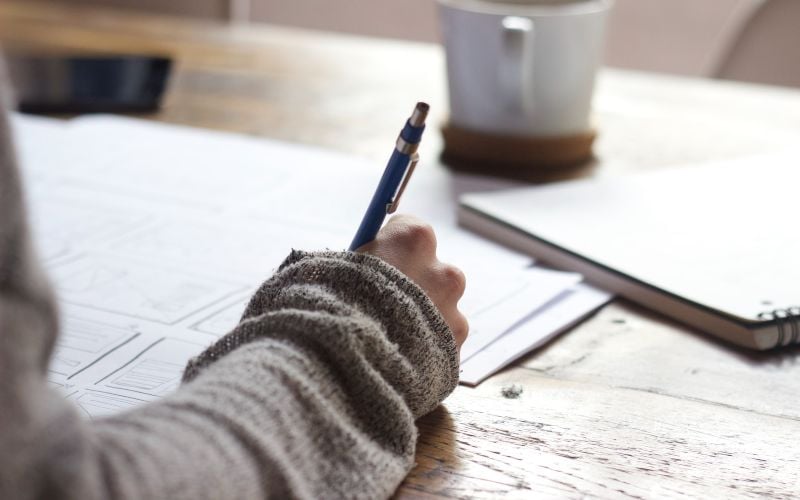 The life of a digital nomad or remote worker is not always an easy one. One of the more challenging issues is finding the right countries to live in which have a friendly outlook towards foreign freelance workers, along with favourable regulations. The new Panama short-stay visa for remote workers has certainly put them on the list of top choice countries for digital nomads.
The visa makes it extremely easy to comfortably spend up to 18 months in Panama as a remote worker while taking advantage of the great lifestyle, top-class infrastructure, affordability, and numerous other benefits.