Offshore Jurisdiction Review: Hungary as a Tax Haven
Why Choose Hungary as a Tax Haven?
Hungary is not officially seen as a tax haven, but its low corporate tax rates, easy incorporation laws, and prime location as a European Union nation make the Hungarian company an advantageous corporate vehicle for foreign investors.
Hungary is particularly attractive to non-EU investors who want to gain access to the European market through a cost-effective and tax-friendly EU jurisdiction. It has the lowest corporate tax rates in the EU which apply to both trading and investment income. It also offers quick, affordable and easy incorporation for foreigners.
See more>> Hungary Offshore Corporation
Table of Contents:
Benefits
Hungary is ideally located in the center of Europe and is a member of the European Union which opens up many trade and business opportunities throughout the EU.
Corporate tax rate is a flat 9%, which is the lowest in the European Union.
Hungary has a strong economy and good infrastructure, along with a highly trained workforce.
Stable government and political system, which makes it a safe jurisdiction for offshore investors.
Foreign incorporation in Hungary is fast, affordable, and easy.

Shelf corporations are available for even quicker incorporation.

The country offers easy visa and residency options for most foreign nationals.
Variety of tax advantages; such as zero dividend tax, zero withholding tax (if correctly structured), many double taxation treaties etc.
Only one shareholder and director are required for incorporation and can be the same person who need not be a citizen or resident of Hungary.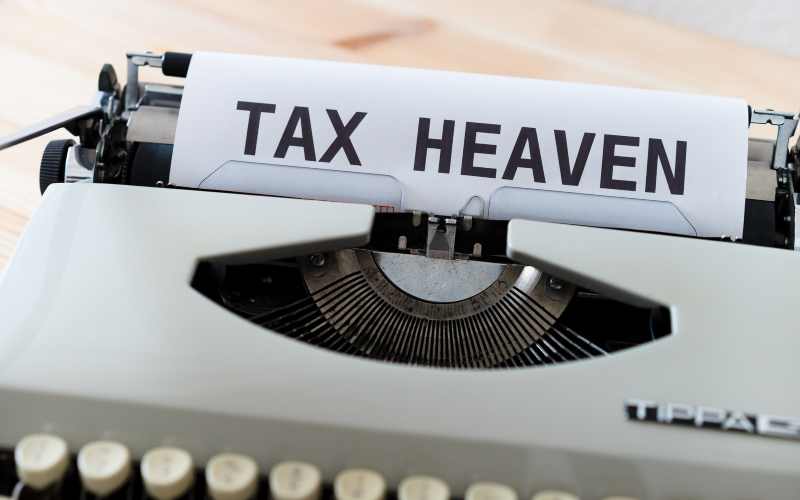 Background Information
Location
Hungary's ideal geographical location in Central Europe is part of what makes it an attractive jurisdiction. It is also a part of the European Union, and well-connected to the surrounding European nations. It has a land area of 93,000 square kilometers and shares its borders with Romania, Slovakia, Croatia, Serbia, Slovenia, Ukraine and Austria. Budapest is its capital and largest city.
Get a Consultation & Start Your International Plan
Political Structure
Hungary is a unitary, parliamentary, representative democratic republic. Hungary's main constitutional document is the "Fundamental Law of Hungary" which was reformed in 2012. The Hungarian political system operates with both a President of the Republic and a Prime Minister. Every five years, the National Assembly elects the President who then serves as the official head of state.
The Prime Minister is also elected by the National Assembly and is traditionally the leader of the largest party in parliament. The PM acts as the head of government and exercises executive power. Hungary has been a part of the European Union since 2004 and part of the Schengen Area since 2007.
It is an established member of many international organisations such as the United Nations, NATO, WTO, the World Bank, the Council of Europe etc. This adds to its political stability and reputability.
Economy and Infrastructure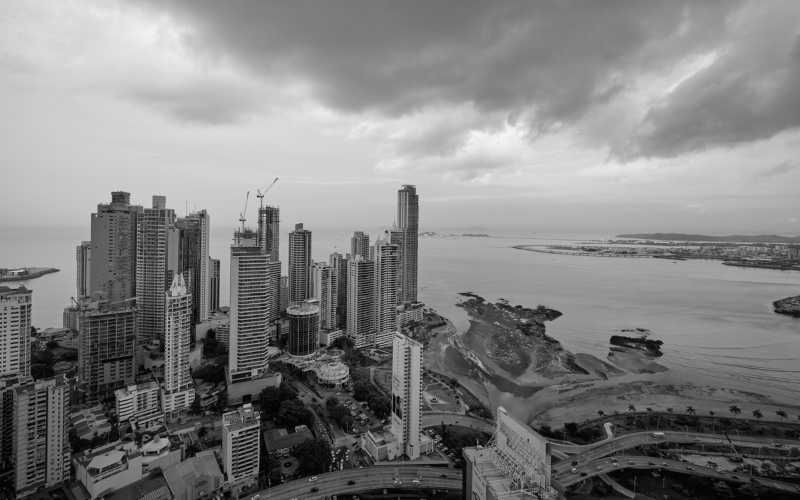 Hungary is an OECD "high-income mixed economy". It has the 54th largest economy by nominal GDP and ranks 49th in the world according to GDP per capita (measured by PPP). It is primarily an export-oriented market economy with much emphasis on foreign trade.
Hungary has experienced some economic difficulties in the past: in 2009 they had to seek help from the IMF with a loan of about 9 billion EUR. As a result, the debt-to-GDP ratio of Hungary reached 83% in 2011, but it has since decreased.
Hungary has a high human development index, which is partly due to its established social security system, universal health care, and free secondary education. It also has a skilled labour force with very low-income inequality. The cost of living is low compared to other European nations. Additionally, it has a very good and fast-growing infrastructure for business.
Population, Language and Culture
Hungary has a population of about 10 million inhabitants. The native language is Hungarian, and it is the first language of about 99% of the population. The most widely spoken foreign languages are English (spoken by 16% of the population) and German (spoken by about 11%).
English has become more widely used since Hungary joined the EU. According to the 2011 census, Hungarians made up more than 90% of people who declared their ethnicity, with the rest being made up mostly of ethnicities from surrounding European nations. According to the same census, the primary religion in Hungary is Christianity with more than half the population declaring themselves to be Christian. Jewish, Buddhist and Muslim inhabitants made up less than 0.5% of the population in total. 27.2% of the population did not declare a religion while 16.7% declared themselves explicitly irreligious, and 1.5% atheist.
Hungary has a rich cultural history with many significant contributions to arts, music, literature, sports, science and technology. It attracts many international tourists and has a growing expat community due to the fact that it is very livable and affordable.
Safeguard Your Assets With the Strongest Multi Jurisdictional Asset Protection Structure in the World
Exchange Control
As of 2019, there were no foreign exchange controls in Hungary.
Type of Law
Hungary has a civil law system which is primarily based on German Law. The judicial system is divided between regular courts with civil and criminal jurisdiction and administrative courts which handle litigation between individuals and public administration. Budapest is home to Hungary's highest courts.
Principal Corporate Legislation
The Hungarian Companies Act is the primary legislation that governs and regulates corporations in Hungary. It sets out the regulations regarding incorporation, activity, termination and taxation.
The most common corporate structures for companies in Hungary are that of the Limited Liability Company (Kft) and the Company Limited by Shares (Rt, Zrt, or Nyrt). Of the two, Kft's are the preferred investment vehicle for foreign investors who wish to set up an offshore business in Hungary.
The Hungarian Kft offers a high degree of flexibility. It requires only a single shareholder and director, who can be the same person. The company can also be founded by any non-resident or resident natural person, legal person or business association.
While the corporation must have a registered local agent and office, the primary business address can be anywhere in the world. It is important to note that the location and type of shareholders does have differing tax implications. A Kft must have a minimum authorised share capital of HUF 3 million (a little under 10,000 USD). The entire incorporation process usually takes about 2 - 3 weeks.
Taxation
As mentioned, Hungary has the lowest corporate tax rate in the European Union of only 9%. In addition, there are very favourable laws regarding tax deductions, and losses can be carried forward for five years for deduction, at a limit of 50% of the current year's taxable income.
Hungarian companies incur zero withholding tax for dividends, interest and royalties which are paid to foreign corporate owners. However, there is a withholding tax of 15% on these distributions to individuals. For this reason, it is advisable for foreigners to invest in Hungarian corporations via holding companies (i.e. those wishing to incorporate in Hungary should do so through a corporate entity, and not as an individual).
Hungary has over 70 double taxation treaties with many of the world's most important jurisdictions (such as the EU, Canada, China, Hong Kong, Singapore, Switzerland and the USA). This helps to prevent losses from double taxation.
Interested in Hungary?
Click below for more information on a Hungary-based offshore company formation or other offshore products :