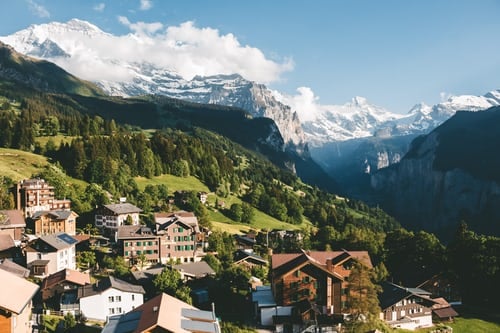 When it comes to asset protection, few financial tools can rival a Cook Islands Asset Protection Trust. These trusts provide unparalleled asset protection, privacy, as well as a hindrance to anyone foolish enough to try and bring a lawsuit your way. The best way to secure your assets and protect your financial well-being is to have a comprehensive strategy with multiple vehicles complementing each other.
This is where you can enhance your asset protection plan by using a Nevis LLC in conjunction with a Cook Islands Trust. To add a third piece to the puzzle we use an Offshore Swiss Bank Account that is held by the LLC. We believe that this unique multi-jurisdictional approach that combines some of the world's strongest asset protection mechanisms (Cook Islands), together with a fiercely pro-business country (Nevis) together with the iron-clad banking secrecy laws of Switzerland make this a structure worth talking about.
In this article, we will explore some of the key features of all three of these powerful offshore financial tools, and how they can work perfectly together to bring you greater financial security, control, and privacy.