Register An Estonian Cryptocurrency Exchange Licence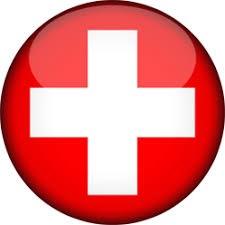 Read about the Swiss Cryptocurrency Licence
Why Choose an Estonian Crypto Licence?
Estonia has enacted a new Cryptocurrency Exchange licence through the Money Laundering and Terrorist Financing Prevention Act (MLTFPA) under the Financial Intelligence Unit (FIU). Estonia crypto licenses are perhaps the most sought after crypto licenses in Europe due to the governments supportive regulations that have allows the industry to thrive. The program came into being in November of 2017 introducing two different types of licenses for cryptocurrency.
Crypto Exchange And E-wallet License
There are two types of licenses in Estonia:
Crypto exchange
A Crypto exchange is for providers, offer a service of exchanging fiat currency against virtual currency which allows you to exchange currency between cryptos and crypto to fiat.
Crypto wallet
For provider of virtual currency wallet services that allows you to provide a wallet services to clients.
Estonia is considered a tech pioneer as it was the first country within the European Union to introduce such forms of legislation leading to a dramatic rise in foreign financial investors.
In comparison to other similar licences, such as Singapore or Switzerland, Estonia is less than half the price and can be done in under 6 weeks compared to 3-6 months. Estonia is quickly becoming a leading digital and IT jurisdiction because of its attractive financial legislation which has made the crypto licence process simple and straightforward.
Table of Contents: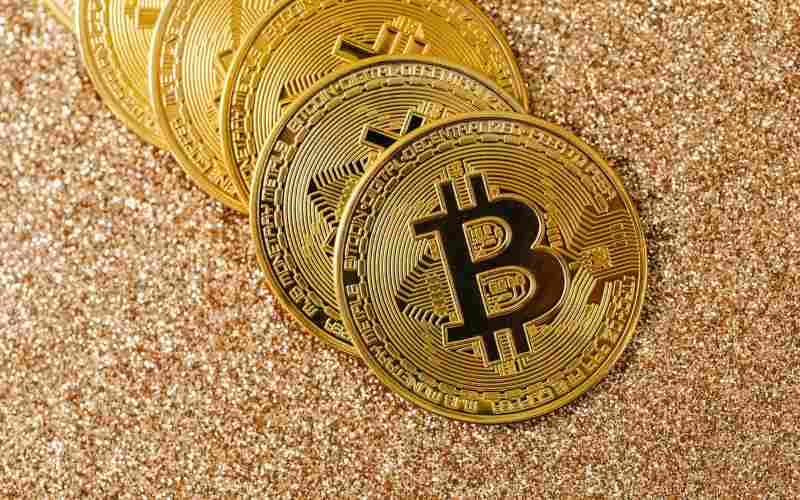 Advantages
Investors enjoy corporate tax exemption on reinvested profits
Convenient location for an ICO
Low 14% tax on dividends paid to legal entities
Options for e-residency card that gives you access to government services
Can easily set-up and connect EU bank account
No restrictions on citizenship or residency
Estonia is one of the first nations whose government has adopted blockchain technology in its national digital identification system, health and commercial registry; though the EU rejected its plan to create Estcoin, a national virtual currency, it continues to implement liberal financial regulations that allows the fintech industry to continue to develop. This has created a perfect haven for crypto startups and fintech entrepreneurs giving rise to crypto ATMs, an expansive financial supports system and other emerging forms of virtual exchanges.
This has largely been a result of Estonia being ranked 1st amongst OECD countries for its internet speed and availability, and its 'ease of doing business' rankings placing it 16th in the OECD by the World Bank and 1st for its International Tax Competitiveness amongst OECD countries. As a result, virtual currencies together with all ICO projects are not subject to VAT or any other forms of taxation. The only taxes incurred on crypto exchanges is when ICO dividends are distributed amongst shareholders.
Details for a Cryptocurrency Licence
0% taxation on all capital gains

2,500 EUR paid-in capital requirements

Local company or foreign-branch office is required

One shareholder and one board member required (can be the same person) together with 3 council members
Corporate shareholders are allowed (but not recommended as criminal records need to be provided for every member in the shareholder company)
Must fill out KYC and AML regulatory policies
Can establish company and financial licence remotely

Local physical office required

Annual submission of financial accounts is

required
One management board member required to ensure financial compliance
Easy and quick formation application
Get a Consultation & Start Your International Plan
How to Apply For a Cryptocurrency Exchange Licence?
In order to start the process, you will need to
Submit the registration application and pay the registration fee (145-190EUR)
Register for VAT & employees
Register your company
The documents that you will need are:
Clean criminal record of all members
CV
Local office
Business plan
AML verification
Passport copies of all members
Proof of address
Documents must be in English or Russian and certified with an apostille no older than 3 months.
What is the License Process?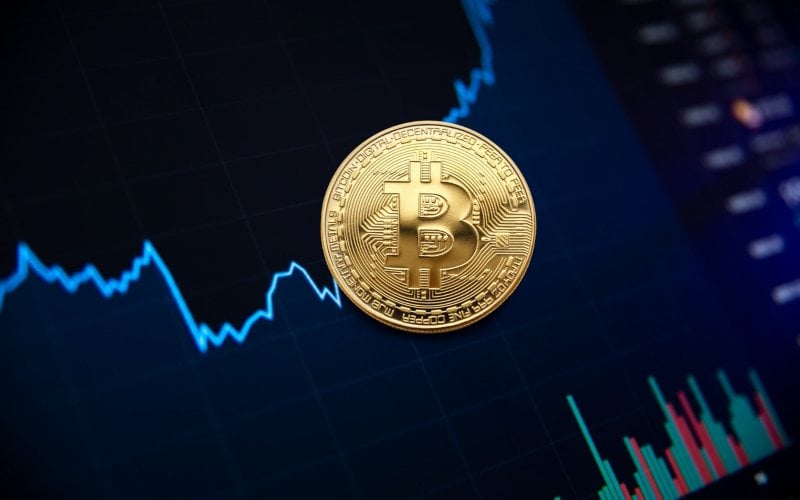 To apply for licence whether it is the cryptocurrency exchange license or the cryptocurrency wallet it must be done through a company that is registered in Estonia or through a registered branch office in Estonia of a foreign company. The steps are straightforward:
Registration of an Estonian Company (1 week)
Submission of Documents and application together with the government licence fee 345 EUR
We receive status of the application and whether FIU compliance offer requires any more information or an interview
Upon receipt of the licence registration document (30 days) we will notify you of the outcome
Creation of an EU bank account can begin to link your Estonian financial company and exchange with an account
*UPDATE
The FIU as of 17 April 2019 has a new policy whereby the FIU has a right to contact the individual for a meeting before the issuing of the cryptocurrency licence. The new directive comes as a way to continue to combat fraud and money laundering. In case of a meeting request, the client must meet with FIU officials in Estonia within 30 days. Though this happens rarely, it is a possibility. If a meeting is requested and the client does not make it to Estonia within the given deadline, the licence will be rejected.
Further Update: Please note: Due to the difficulty noted above, and the slightly more difficult nature of getting a crypto licence in Estonia at the moment, (due to the authorities tightening of regulations as they are trying to prevent fraudulent crypto schemes from emerging) we are currently recommending clients to get a crypto licence in Lithuania. While we understand the tightening of regulations in Estonia in an attempt to root out negligence, this has been at the expense of legitimate crypto enterprises. As a result, Estonia is no longer as as supportive as it once was to the crypto community.
Safeguard Your Assets With the Strongest Multi Jurisdictional Asset Protection Structure in the World
Purchase an Exchange Licence
When you purchase any offshore product from Offshore Protection, you'll get FREE support from our lawyers to help answer your overseas company day-to-day management questions.
Order now and join thousands of satisfied clients who have experienced the Offshore Protection advantage for more than 25 years.
Go Deeper >> Estonia as a Crypto Tax Haven