What Is a Correspondence Address?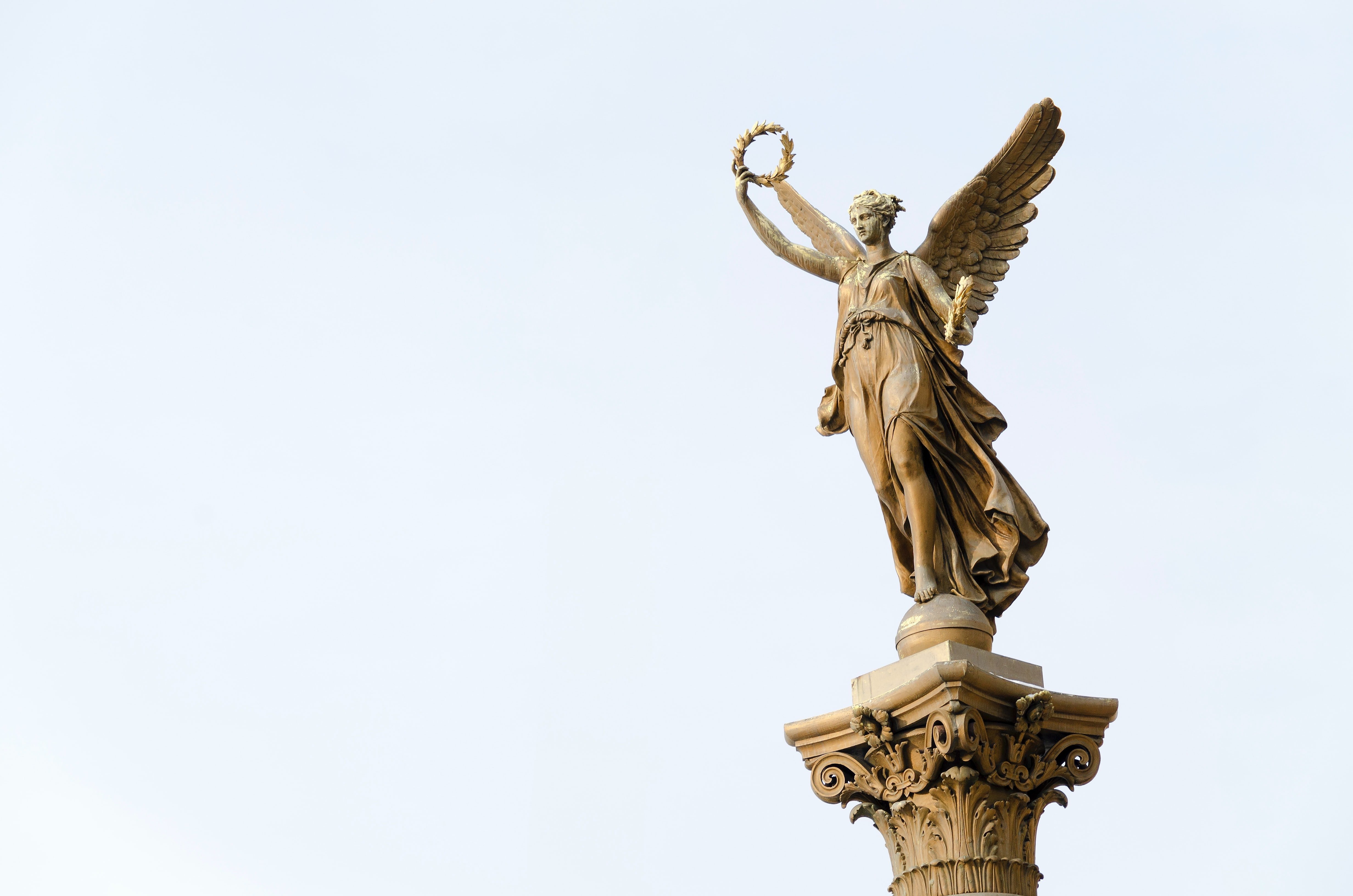 If you did not know already, but a correspondence address is an address from where you can send and receive mail. Businesses usually use their physical office address as their address for correspondence; however, there are situations where you might want to have an address that is separate.
This article will cover why you might want to have a correspondence address that is separate from your business and where you might find one.
Table of Contents:
Correspondence Address vs Residential Address
A correspondence address is simply an address that is only used to send and receive mail. A residential address is an address where you physically reside for a minimum of 183 days a year.
Entrepreneurs, digital nomads and self-employed individuals can choose to receive their business mail at their own residential residence or they might want to keep personal and business affairs separate and have a second address.
When Do You Need a Correspondence Address for Your Business?
A correspondence address is useful in the following situations:
You own/manage an LLC that requires a registered agent. The registered agent is responsible for receiving mail on behalf of the business. When naming the registered agent, you must also provide the mailing address of the agent. This ultimately serves as the correspondence address of the business. For US companies, the address must be in the same state in which the business operates and must be a real street address.
You run an entirely remote/online business that has no physical office space or address. In this situation, you need to acquire a distinct correspondence address for your business in order to receive mail.
You operate your business from your residence and would like to keep your home address private and separate from your business affairs. Here it is useful to have a separate correspondence address for your business mail.
Your business mail includes confidential documents that you don't want other members of your household or your employees to see. In this case having a private business correspondence address that only you or trusted partners have access can protect the privacy of sensitive documents.
You receive a lot of mail related to your business. If this is the case, then an ordinary residential mailbox may be insufficient to receive your business mail, and you will need a special correspondence address that is meant for receiving larger volume of bigger packages.
Get a Consultation & Start Your International Plan
Types of Business Communication
The main types of correspondence you may receive include:
Internal correspondence: this includes all formal correspondence between different members of the company, including managers, shareholders, and employees.
External correspondence: this refers to all correspondence received from outside parties, and will be the bulk of the mail that is received.
Personalized correspondence: this refers to correspondences that are personally addressed to specific parties/members of the company as opposed to those more generally addressed to the business. A business correspondence address will be needed to receive these types of mail and a system to sort the mail according to who it is addressed to so as to keep the contents private.
Sales correspondence: this obviously refers to correspondences related to sales made by the business and only pertains to product-based companies.
Circulars: any circulars that may have been subscribed to or other general advertisements/promotions that are sent to your business.
How to Get a Communication Point Of Contact for Your Business?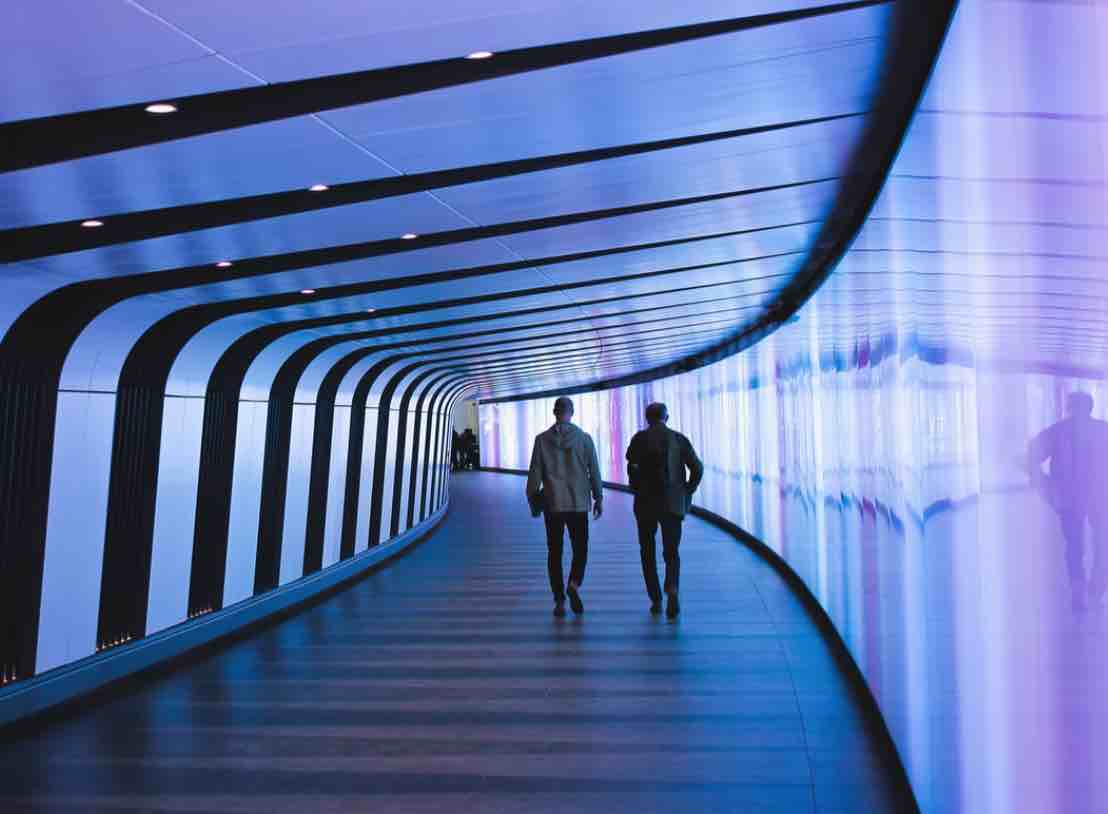 There are several different types of correspondence addresses.
Virtual mailbox
This is a fully digital mailbox that is linked to a physical street address but exists only online in reality. All mail sent to the digital mailbox service is scanned and uploaded to your virtual mailbox which can then be conveniently read anywhere from your computer or mobile device.
In this increasingly digital world, virtual mailboxes offer much more convenience and practicality than a physical PO box. There are virtual mailbox service providers such as Anytime Mailbox.
Physical PO Box
Reserving a PO box is the traditional and most common method for acquiring a correspondence address for your business. PO boxes are numbered, lockable boxes located at a post office of your choice.
It will come with a PO box address or physical street address, depending on what type you choose. You will also be able to select the appropriate size to suit your needs.
Business mailbox
Another option is to rent a business mailbox from the UPS mailbox rental service. This provides a lockable mailbox at one of the UPS stores that comes with a physical street address.
Rent a coworking space
You can rent a communal workspace which can, in most cases, be used as your official correspondence address for as long as you are renting.
This has the added benefit of providing you a suitable workspace if you prefer to not work from home every day.
Purchase or rent
This would involve actually securing your own office space and using it as your official business correspondence address.
Safeguard Your Assets With the Strongest Multi Jurisdictional Asset Protection Structure in the World
Conclusion
If you are a business owner, you will need to specify an address that you use for all your business correspondence. This is equally true whether you are simply a self-employed freelancer for digital nomads.
Of course, the type of business you operate as well as your specific requirements and preferences will influence the choice as to the type of address you use to receive official correspondences.
You may simply use your own personal residential address as your correspondence address; however, for the various reasons outlined above, it can be far more convenient, secure, and professional to acquire a distinct business mailing address.