Crypto Friendly Banks & FinTechs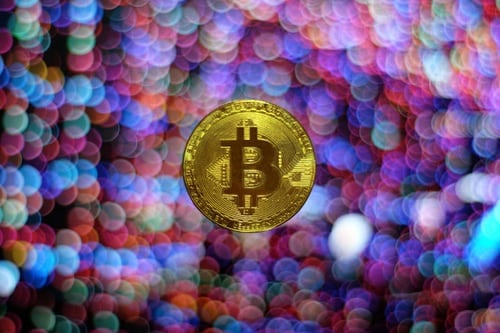 When it comes to Bitcoin and other cryptocurrencies, many banks around the globe steer clear. They often avoid or even ban the use of crypto in their accounts due to a perceived threat to FIAT currency and their operations as a whole.
They also tend to believe there is a high risk of fraud and money laundering when crypto is in use.
Even with these concerns, many banks and fintechs have opened their doors to customers using cryptocurrency. As more and more merchants have added cryptocurrency as a payment option, the demand has increased. Many of these banks have integrated with crypto payment processing services to handle all types of settlements between businesses and consumers.
Finding crypto-friendly banks and fintechs can be a challenge at times.
Crypto Friendly Banks and Fintechs
This is not an exhaustive list, but if you're looking for a bank that will allow you to use Bitcoin or other cryptocurrencies, these are good ones to look at.
There are several others, and this list will continue to change as crypto becomes more and more integrated with mainstream institutions.
Let's take a closer look at the banks that are crypto-friendly so you can make a good decision for yourself about which one to use.

Our Top Choice - Wirex
Wirex is based out of the UK and is one of the best crypto-friendly app that allows for the buying and selling of crypto. Wirex offers users a number of benefits including a 2.0% cashback in the form of WXT. They also offer up to 16% interest on deposits held in our savings accounts for fiat currency and we offer up to 10% interest for crypto currency.
Accounts that are opened in Wirex come with a link debit card that is currently open to several dozen countries around the world. The card and account looks like your standard UK bank card card with an account number and sort code that is registered by the UK Financial Conduct Authority.
A Wirex account also gives you the ability to buy, store and manage a number of different cryptos including you standard BTC, LTC, XRP, ETH and are able to convert to a number of fiat currencies including USD, EUR and GBP. Accounts are easy to setup and transfer, with instant transfers via SEPA and SWIFT.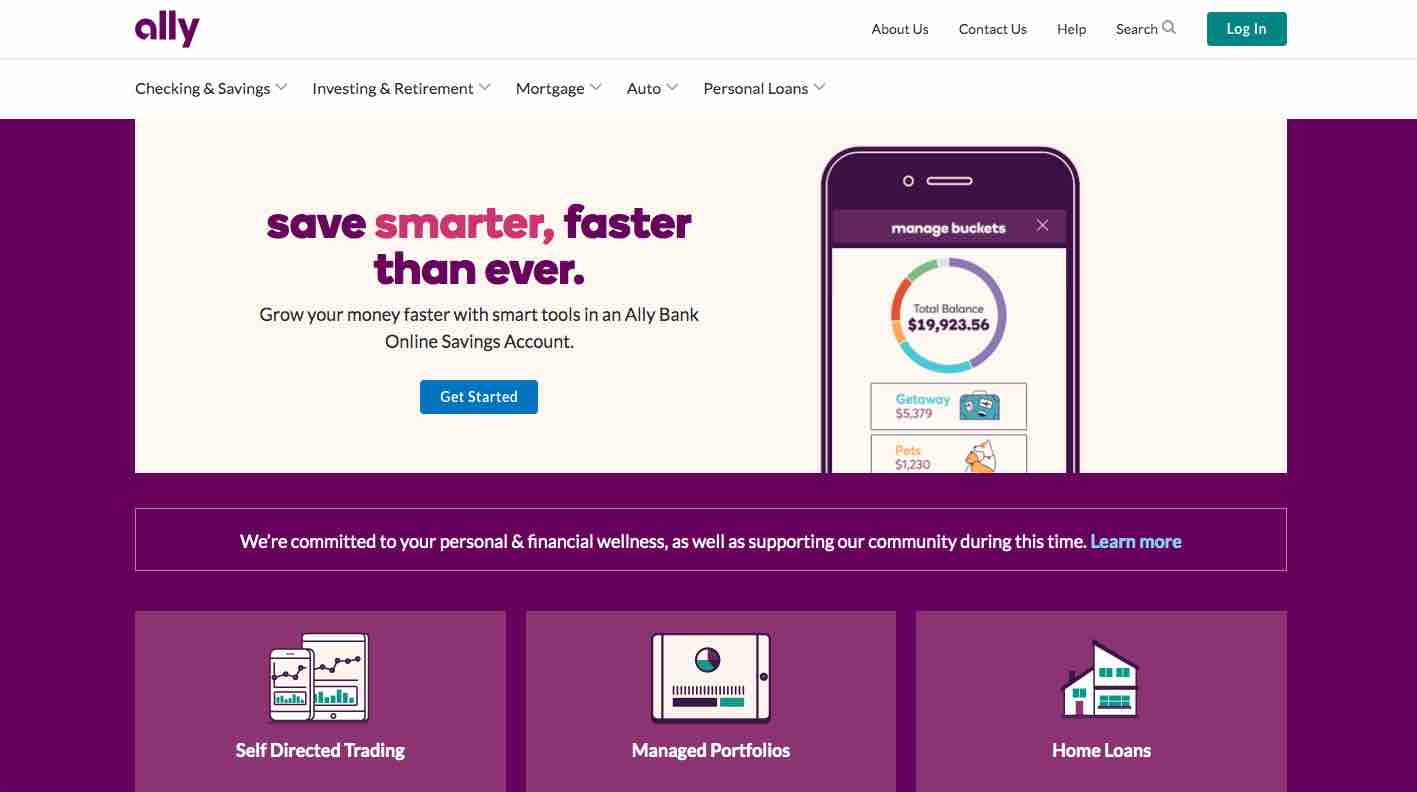 Originally called GMAC, (General Motors Acceptance Corporation), Ally was rebranded in 2010 to the Ally Bank that you recognize today. They are 100% virtual with no brick-and-mortar banking locations. They offer a variety of services to their clients and are crypto-friendly.
Ally allows their customers to buy Bitcoin and other cryptocurrencies using their Ally debit or credit card, unlike a lot of large commercial banks. They also allow wire transfer purchases of crypto that are seamless and simple.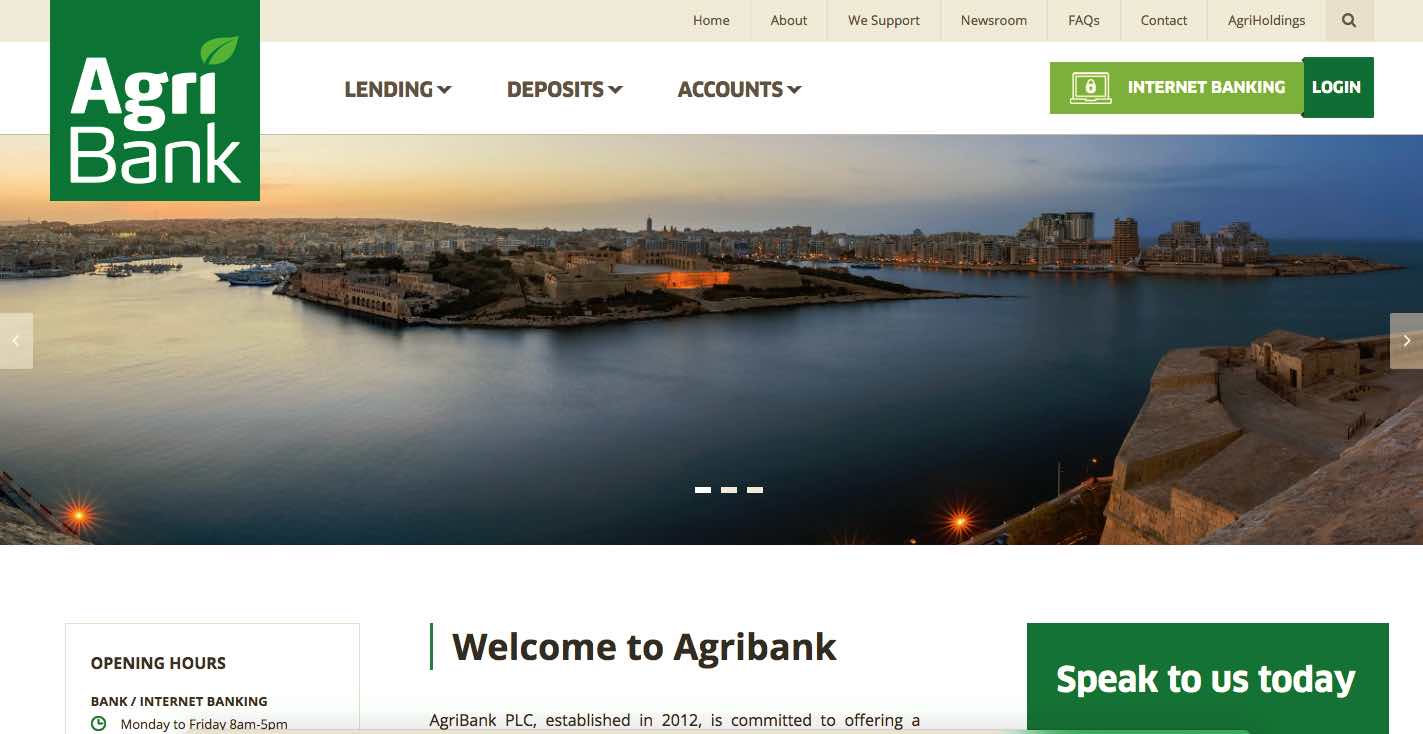 Agribank is a commercial founded in Malta back in 2012, which has become one of the most crypto-friendly countries in Europe thanks to the favorable tax rate and legislation that has allowed crypto businesses and enterprises to flourish in the country.
Get a Consultation & Start Your International Plan
While Agribank's focus has been on the agriculture and renewable industry they have been noted as a crypto-friendly bank and are open to transactions in crypto without any issues.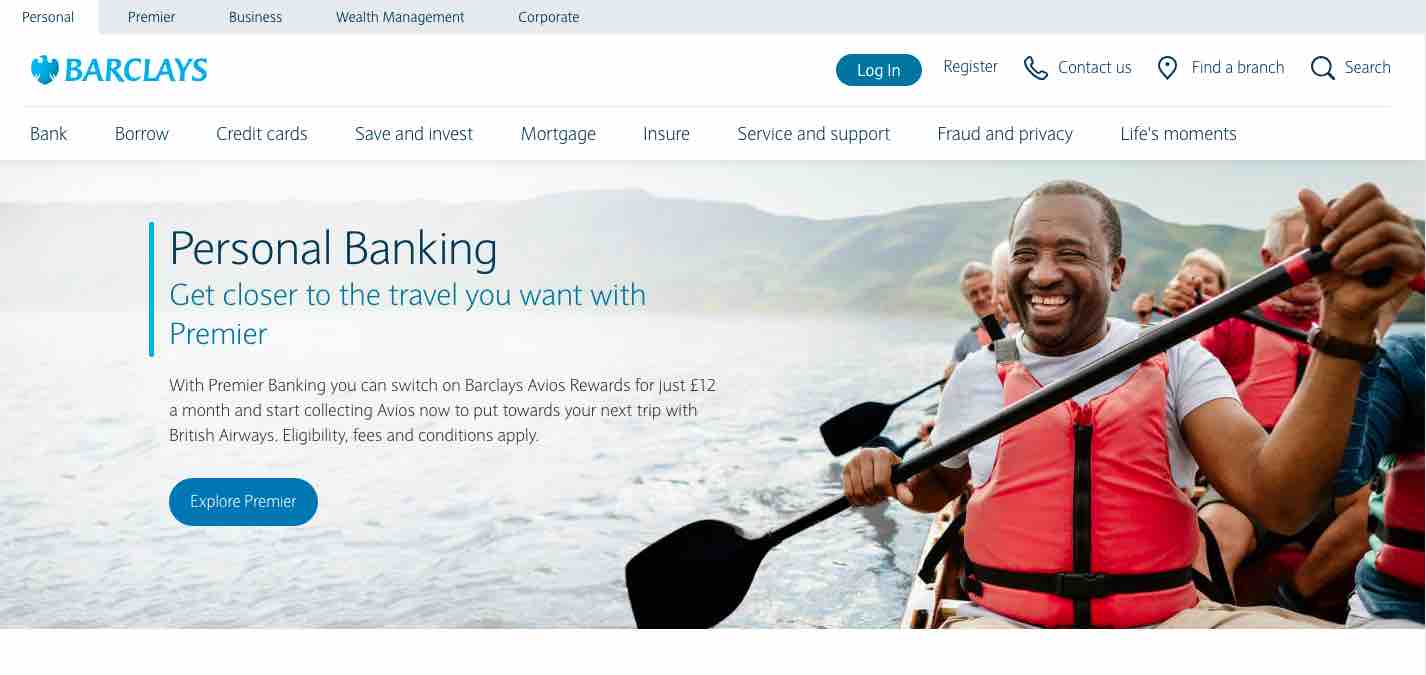 This is the largest bank in the United Kingdom. Barclays is also a global investment giant that facilitates transactions all over the world. Although they weren't always a supporter of Bitcoin or other cryptocurrencies, they have shifted their strategy in recent years.
Barclays is highly active with blockchain technology and allows their clients to conduct transactions using crypto in a safe, secure environment. Credit and debit cards issued by Barclays can be used to purchase cryptocurrency. There are a few conditions to these transactions, but they are generally very simple to complete.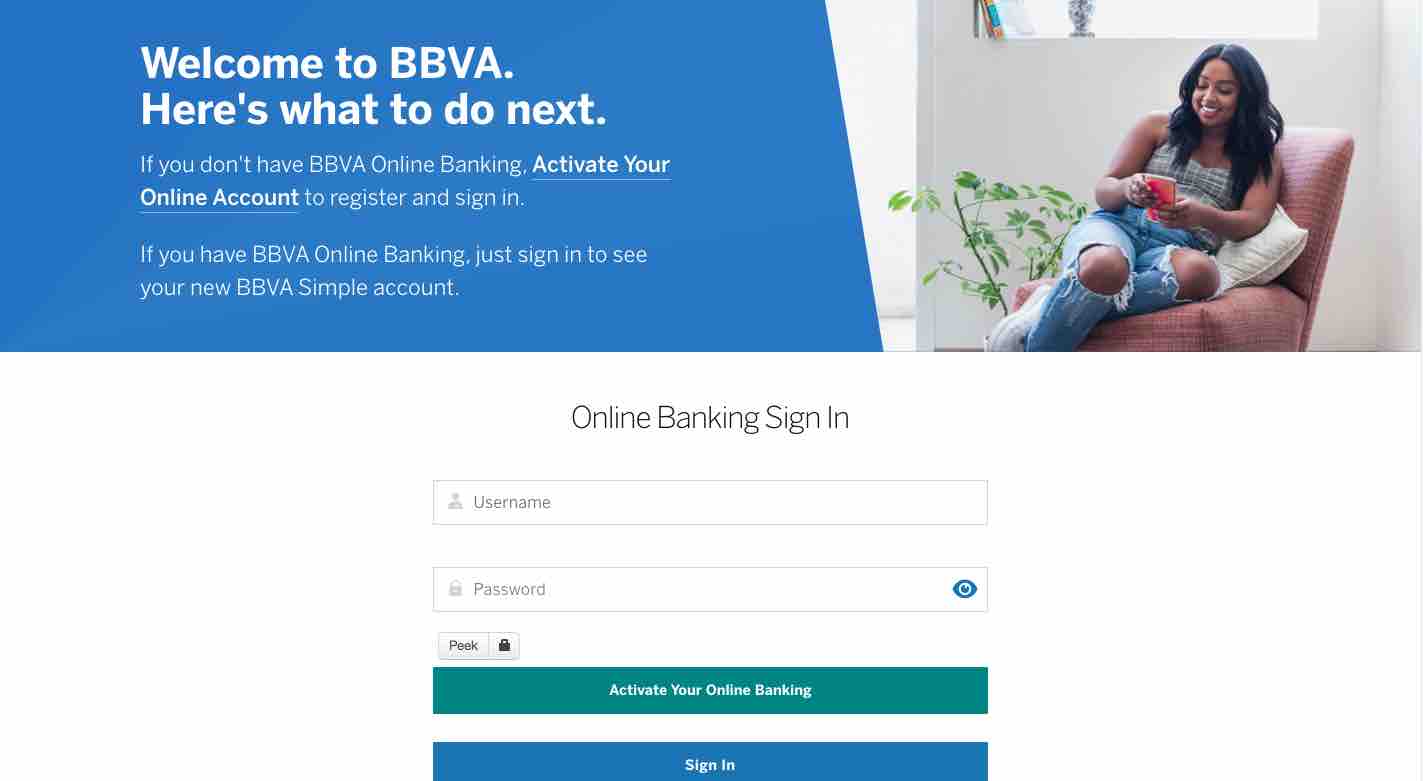 This is a fairly new bank in the United States. It was founded in 2009 in Portland, Oregon and currently only accepts customers who are US citizens. They are FDIC insured and are partnered with The Bancorp and BBVA USA.
The cool thing about Simple is that you can actually track your budget and expenses all in the sample place. If you have a checking account with Simple, you get access to this service, which can be extremely helpful for both business and personal use.
Simple Bank partners with crypto exchanges to allow their clients to conduct transactions in cryptocurrency. Their clients can purchase Bitcoin and other crypto with their credit or debit card in a secure environment.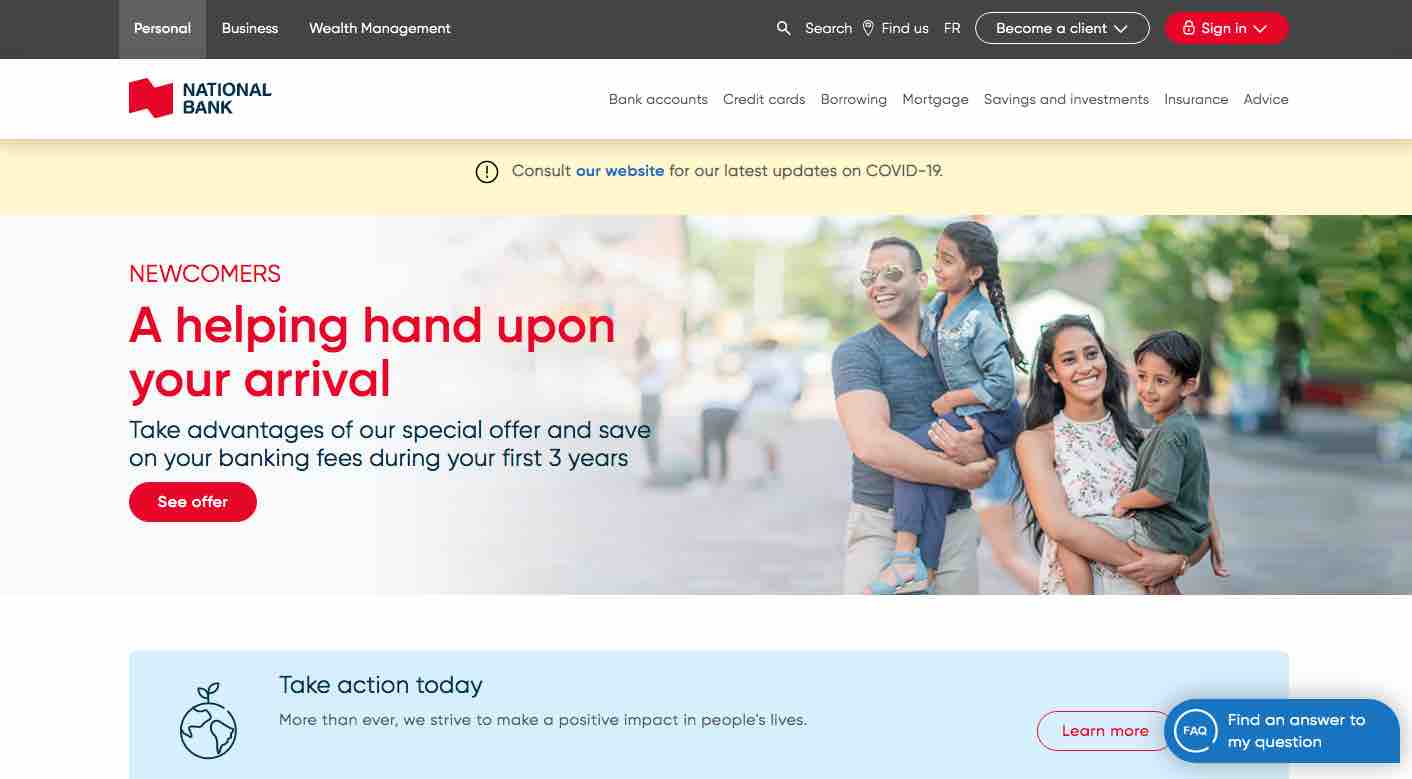 The National Bank of Canada is one of the largest Bitcoin-friendly banks in North America. They have strong partnerships with cryptocurrency exchanges and allow their customers to purchase crypto with their credit cards. Many customers use them because of their crypto-friendly policies.
However, crypto transactions are also highly regulated through the National Bank of Canada. Although they don't want to hinder their customers' activity, they do want to protect the institution from unnecessary risk.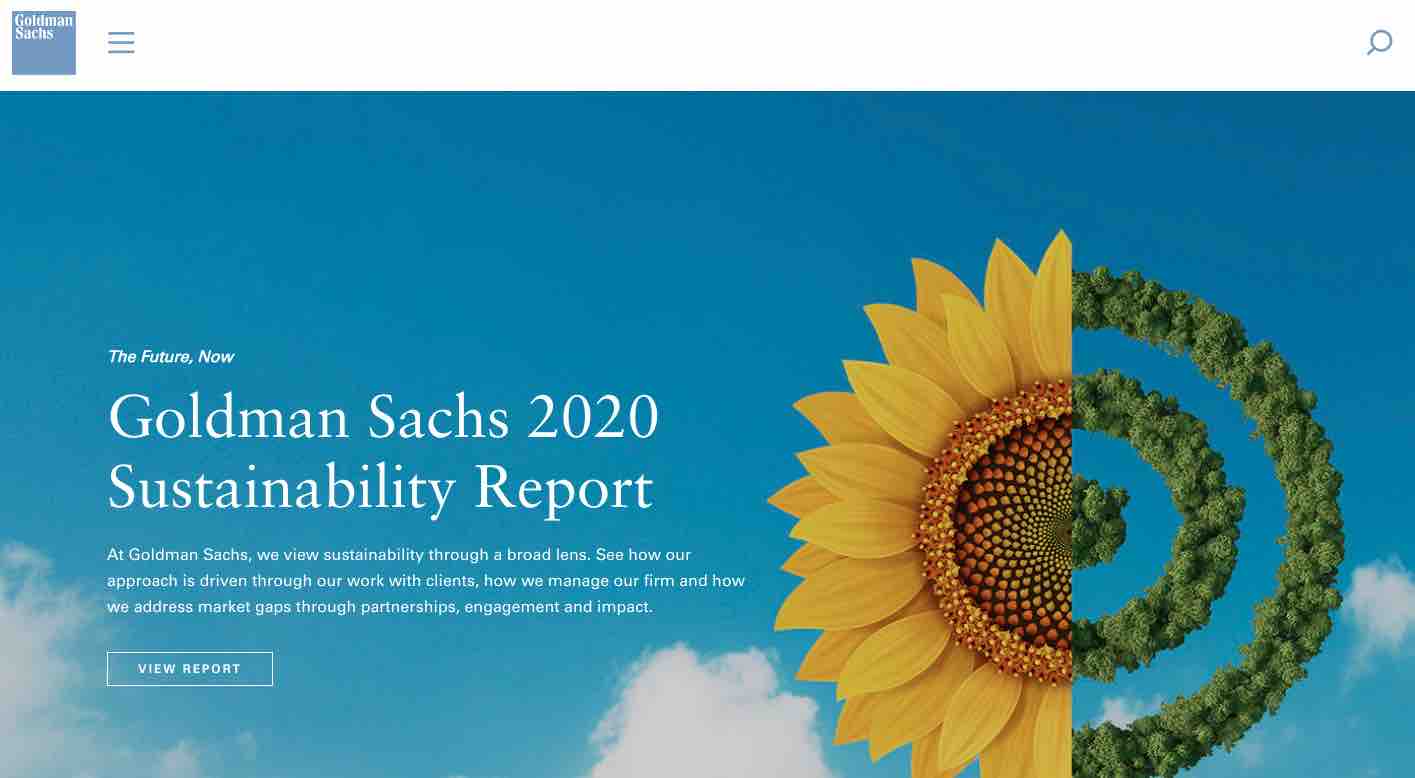 Goldman Sachs is one of the biggest names in the financial industry. The company was formed in 1869 and has grown into a global financial and investing institution. They do not offer any checking account services, but they do offer savings, lending and investment services.
The fact that Goldman Sachs is highly supportive of cryptocurrency gives them an edge on their competition. They didn't back down from it when other large banks did. Instead, they embraced it and are now one of the most popular banks for crypto investors and traders.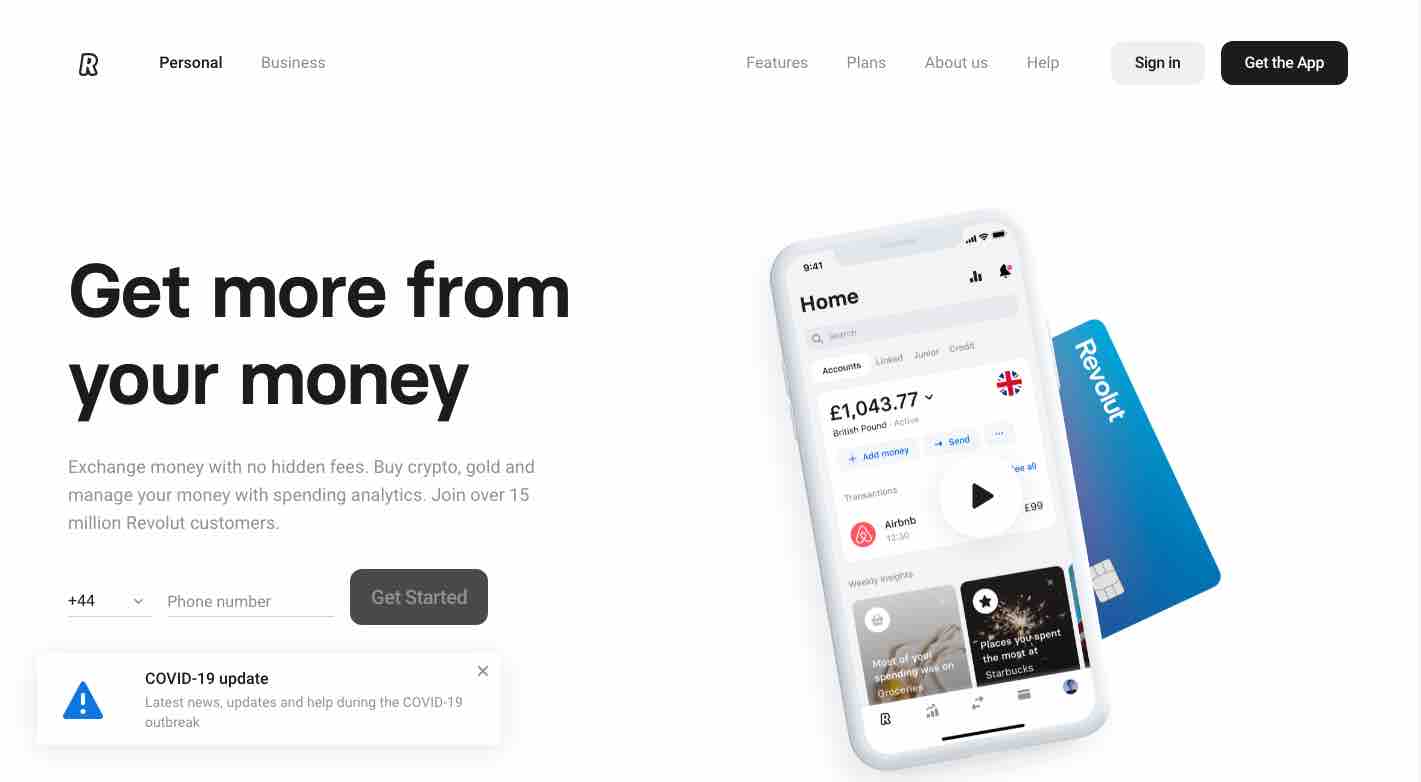 Revolut is a European bank with humble beginnings. They are headquartered in the United Kingdom and provide services to customers in the UK and throughout Europe. They offer a variety of accounts, all of which support cryptocurrencies.
Customers of Revolut can purchase crypto with their debit or credit cards. They can also use their checking accounts to make purchases.
9. Fidor Bank
If you're looking for a bank with extensive knowledge of cryptocurrency and its regulation, Fidor bank might be a great option for you. They focus mainly on merchant accounts that can accept crypto exchanges, purchases and trades. They have sophisticated security features to help protect your business and your customers during these transactions.
They offer a fully customizable suite of tools for merchants wishing to accept crypto payments from customers. They also have a ton of partners in the crypto exchange business, which helps them facilitate transactions seamlessly with multiple exchanges.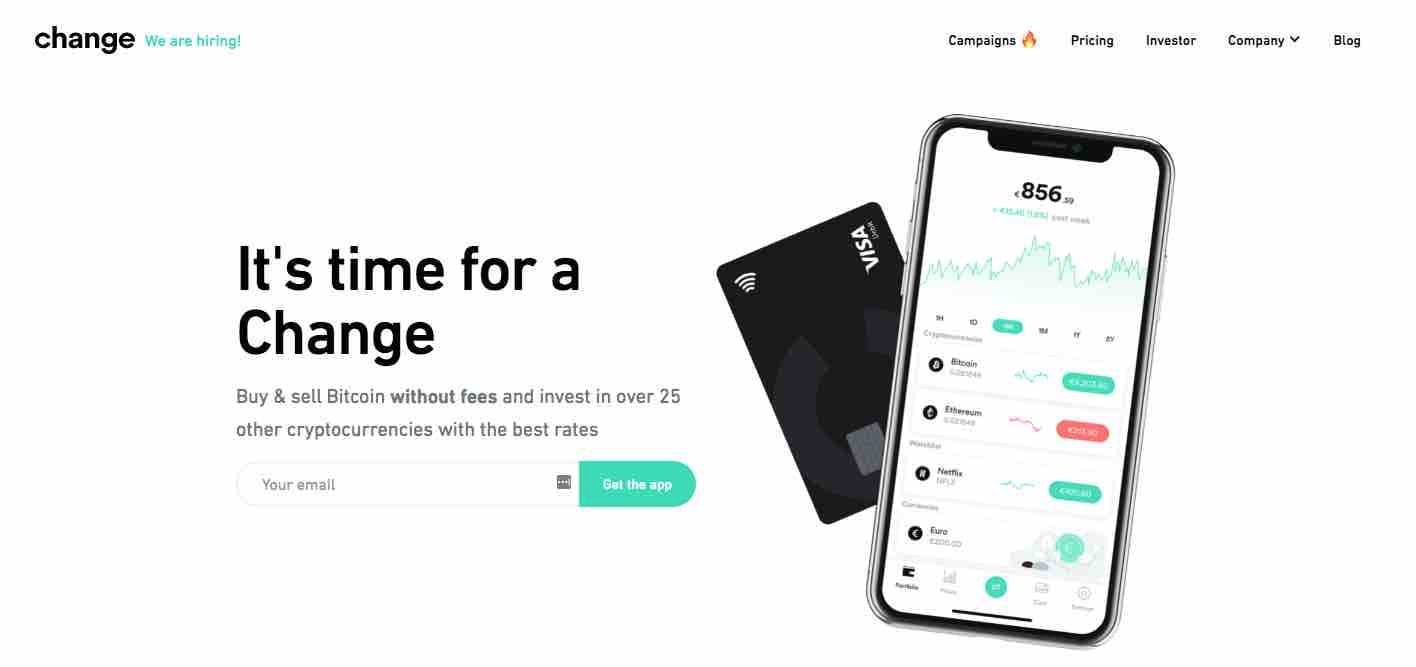 Change bank is extremely forthcoming about their dealings with cryptocurrency, specifically Bitcoin. Their messaging to consumers talks about the ability to buy, sell and trade Bitcoin for the best rates on the market. They allow their customers to use their credit cards to make these transactions.
Change also offers an easy process for opening an account, with a minimal investment. Once your account is open, you can process your Bitcoin transactions online or via their mobile app.
Safeguard Your Assets With the Strongest Multi Jurisdictional Asset Protection Structure in the World
How to Open a Bitcoin Bank Account
After researching these different banks and finding the one that suits your needs, the process of setting up an account is very simple.
The majority of these banks allow you to apply for and fund your account online. You will need to provide some information such as name, phone number, address and potentially some other details about you and/or your business.
However, it literally can be completed in a matter of minutes and even the KYC can be finished quite quickly, making the entire process much easier than a traditional bank.

Conclusion
If you're looking to invest in Bitcoin or other cryptocurrencies, it's important to choose a bank that will allow you to do so. The banks we've discussed in this article have some specific products and services that will help you with your Bitcoin transactions.
Most of them also offer some consultative services to help you choose the right products and services for your needs and the needs of your business.