Tools For Setting Up Your Offshore Business Remotely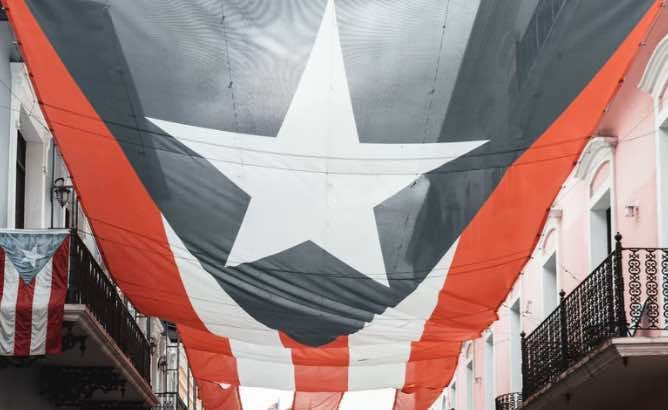 Remote, global, and offshore businesses enable entrepreneurs to tap into the most efficient services, the best talent and reach new booming markets ahead of the competition. For any type of offshore business, all you need is a set of commonly available cloud tools to set up the core communications and productivity elements of the company, enabling you to focus on key areas like product or marketing.
8 Tools For Setting Up and Marketing Your Offshore Business Remotely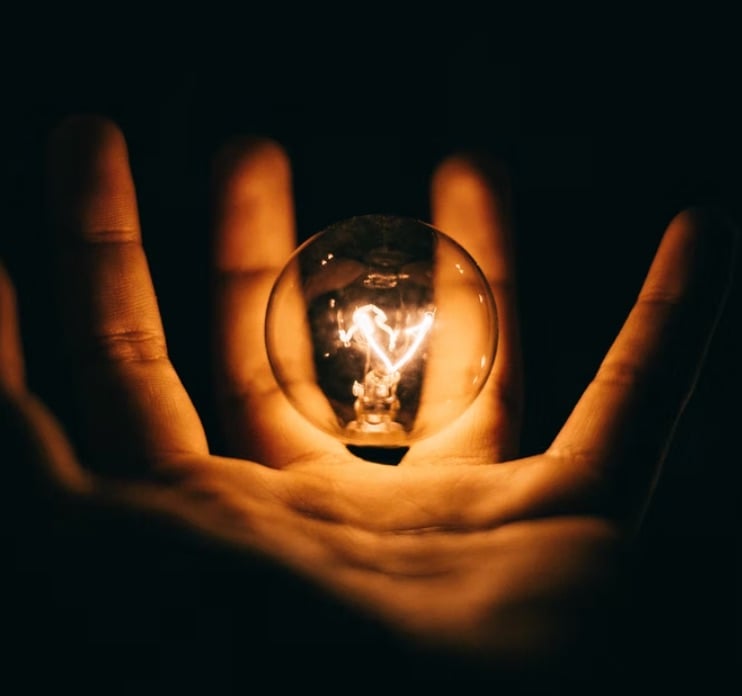 1. Hosting service
Any digital or service business needs a website, you won't attract much business without one. Also, sites can act as a place to share content with other team members. There are endless hosting services from global giants like GoDaddy to local niche providers who can provide a bespoke service and personal advice.
Each will offer a range of features and services to suit your business needs. This could include site creation tools for non-design professionals, security features to keep it protected, and content tools like WordPress to help build up your offering.
2. Video editing tool
Video content is rapidly augmenting or replacing the written word when it comes to marketing, sales techniques, or building a knowledge base of practical information for your company to use. Whatever your business, video content is quickly becoming a staple and there are plenty of video creation and editing apps from YouTube to local content firms with professional video and lighting equipment to make you look as corporate or as edgy as needed.
From eye-catching marketing using drones to interviews with clients or in-action footage of products, using a video editing tool is a key part of applying the brand style of your company and ensuring it looks good on a browser, big screen, or mobile device. Most tools are WYSIWYG and easy to operate for those without media experience.
3. Payment gateway
With content and products on your site, you will need a payment gateway to accept recurring payments. Again, there are major global players like Stripe or PayPal who offer easy integrations with websites, or you can look for a bespoke or custom product.
Payment gateways have become pretty smart, creating an automated process that reads and transfers the customers' payment information, checks their bank details, and that there are sufficient funds before completing the transaction and sending the relevant emails or updating your accounts.
4. Social media management tool
As your business grows, social media engagement becomes a growing part of keeping customers and prospects informed. Some businesses do this manually, but it is more efficient and easier to track results through a social media management tool.
There are plenty of cloud services that integrate with Twitter, Facebook, and other social media platforms, enabling you and your team to track successful campaigns, engage with prospects and manage any social media feedback. Find one that suits your budget, and the level of effort you are willing to put into social.
5. SEO software
SEO remains the no.1 priority for any business. It is essential to ensure that your site, content, products, and services remain high on Google for local or vertical results. Using SEO software like SEMRush, SearchMetics, or Google's own tools, you can track organic, paid, and other growth metrics.
You can also use them to compare your efforts to competitors and learn the best practices to deliver high value from your content and marketing efforts. Note that Amazon is closing down its Alexa search tools (not the voice assistant) in May, 2022. Here's a useful list of the leading players, their features, user ratings, and how much they cost per month. Along with the value, they add when it comes to rankings and backlink research.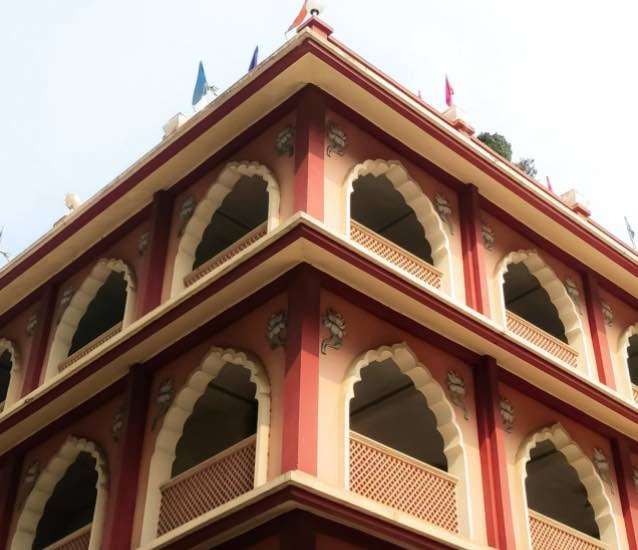 6. Video communication software
In the age of COVID and beyond, all firms are using video conferencing more, and there are plenty of tools out there to help your global business keep in touch face-to-face. Built-in tools in productivity apps like Microsoft Teams and Google Meet are instantly available to most businesses, but you might want to go with Zoom or other tools to ensure you can talk to your own teams and customers with the best quality results. A lot of companies are even using video platforms for internal communication videos in order to increase employee engagement.
7. Project management software
With a remote or distributed business, keeping on top of projects is vital, and there are plenty of tools available to ensure you stay on track, on budget, and identify who is responsible for the next task.
Project management software helps with time management and budget planning, file and document management, employee onboarding, forecasting and ensuring teams collaborate and communicate properly, allowing everyone to participate and show what they can contribute to a project.
Without project management software, there are too many places for remote teams to hide or create excuses when something does not go to plan.
Safeguard Your Assets With the Strongest Multi Jurisdictional Asset Protection Structure in the World
8. Payroll management software
Everyone likes to get paid on time, and knowing exactly what they are being paid for. With a remote business, you also need to keep on top of things like expense management and employee costs, and payroll software enables a distributed business to bill for the hours worked and perform the payment process with minimal fuss.
Payments might seem like something you want to handle manually at first, but as teams grow and wages increase, it quickly becomes the first thing that many firms want to automate with the likes of QuickBooks or Sage. Maintaining control and visibility is easy thanks to the clear reports these tools produce, enabling you to focus on driving the business forward.
Conclusion
From tiny teams to high-growth companies, every company is increasingly reliant on cloud services to connect the business and enable people to focus on winning deals and developing new ideas, rather than being stuck doing the accounts or waiting for approvals.
These services are the key examples that any firm can use to work smarter. Some come in broad business packages, reducing the cost or risk of incompatibilities, while some companies are happy to add one service at a time as they grow. Whatever your company size or ambition, these tools help set your business up to focus on delivering services and attracting employees who are used to a highly-digital business environment.