Benefits of Having a Business Registration Number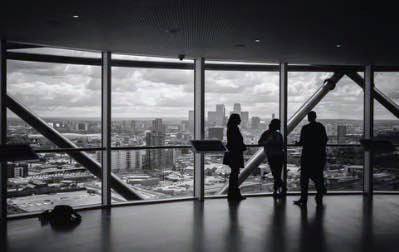 Starting a business can be a bit complicated especially if you are not familiar with the process. One of the difficulties during this first step is understanding how to operate through all the red tape that needs to be cut in order to get set up as a business.
If you have decided on incorporating your start-up business, one of the first things you should do once you create a business name and legal structure (sole proprietorship, Limited Company, or LLC) is to apply for a business registration number. This article will discuss what it is and why you need to get one for your business.
Table of Contents: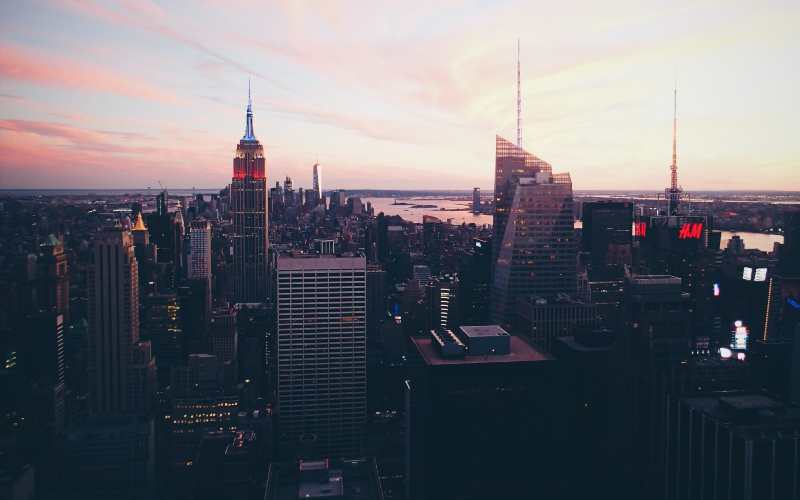 What Is A Business Registration Number?
To comply with the law, any corporation formed in the United States must follow a number of procedures. You may be required to get a state employer identification number (also known as an EIN or tax ID number).
If you want to sell or distribute goods, you'll need a registered identification number from the FTC which can be instead of a company's name on product tags and labels, although you are not required to have one.
A business registration number may be either a state EIN or a registered identification number. Both are unique identifiers. This nine-digit number is required for most businesses, allowing them to hire employees, apply for loans, open a bank account and more. The IRS uses this identifier for tax purposes.
Benefits of Having a Business Registration Number
1. Accounting
Your business registration number helps to to create any invoices, track your cash flow, or any other type of accounting solutions for your business.
In order to start using this number, you'll need to apply for it through a relevant state or national authority, depending on where you live.
2. Taxes
Registered businesses must get an Employer Identifying Number (EIN) with the IRS and the state, ensuring the legitimacy of the business entity. Forming a company can help to reduce taxes due to a number of tax benefits that can come when you incorporate.
3. Salary Payments
When you are hiring and paying employees, it is crucial to have a way to differentiate between accounts and payments, which can down by having both a personal and business bank account.
For this reason, you want to set up a separate business bank account and use your EIN as the identifier for any salary payments that need to be made. Also, in the case of your employees receiving cash in any form, they will need to show their business registration number when declaring it.
4. Corporate Insurance
If you want to make sure that your company is protected from any type of unforeseen circumstances, you can use obtain certain types of insurance for your business.
This includes protection for liability, machinery breakdown, fire, and flood, or even debt insurance.
5. Company Website
When you are marketing your business increasing customer trust is important. When creating a company website, include your business registration number on the contact page and the footer of your website.
6. Service Contracts
If your business provides services for clients, then you will need to have a written contract. Having service contracts protects both parties from any future disputes or disagreements that may arise.
Doing this will protect your company in any unforeseen disagreements.
If there is ever a dispute between two parties, in the case that it goes to court, you can refer back to your contract and use it as a solid legal argument for any type of settlement.
7. Operating A Corporate Bank Account
It is important to mention that any bank account opened under your business registration number will be tied to your personal identity and tax file number (unless corporate nominee services are used.).
This means that if there was ever a situation where you had to reveal how much money you had tied to the business, you would want to be able to differentiate between personal and business accounts and assets. This will be beneficial to you when planning your future.
Registering a business is a necessary step to take when starting a business, especially getting a business registration number, as it will give you liability protection, provide a separation of powers, and allow you to make contracts, take on debts and acquire insurance.
Conclusion
Getting a Business Registration Number is something that every business should look into. This way you will have all your bases covered so that both you and your business are protected against any potential liabilities.