Submit an Article for a Guest Post
We are currently open to guest posts and content collaboration. We restrict articles to relevant niche-related content and sites that deal with global topics such as finance, banking, corporate law, ex-pat lifestyle, travel, crypto, etc. We can not at this time accept non-related niche articles and posts.
Why us?
Our site has been around for more than 20 years and receives an average of 100,000 page views per month. We have been published on dozens of major news outlets including APnews, USA Today, The Guardian, Fox, NBC, ABC, VICE, and Huffington Post amongst others.
Submit an Article
We are open to receive well-written insightful articles from leaders of the financial, banking, and global marketplace. Please read through our following guidelines if you would like to submit an article for consideration.
Please send us an email with the following information:
Samples of 3 previously published articles
Titles of 3 proposed topics to write an article on
The website you are writing for
We do not accept submissions before talking with us.
We are more interested in collaborating on pieces with you that would also be of interest to our readers.
We only publish articles that have a search volume, have specific keywords, are thoroughly researched and are well written. Please speak with us before writing as we can help suggest relevant topics.
If the article is relevant, well researched and insightful you have a great chance of getting published. However, only a small percentage of articles are accepted due to the low-quality content.
Before Submitting Your Article
Before submitting your article for consideration be sure that the article follows the guidelines below:
The article should be 1200+ words
Includes links to other authority sites
Pass a Copyscape test
Is not published elsewhere on the web
Use natural anchor text for your links
Please be aware:
We do not allow promotion of your company
We can not allow affiliate link
We can not allow anchor text that is commercial ie. "buy now"
Submission of your articles does not guarantee publication and will be rejected or told to revise if directions are not followed.
Please know that we have the right to change and edit any link, anchor text or content once it is submitted to us.
How To Write A Guest Post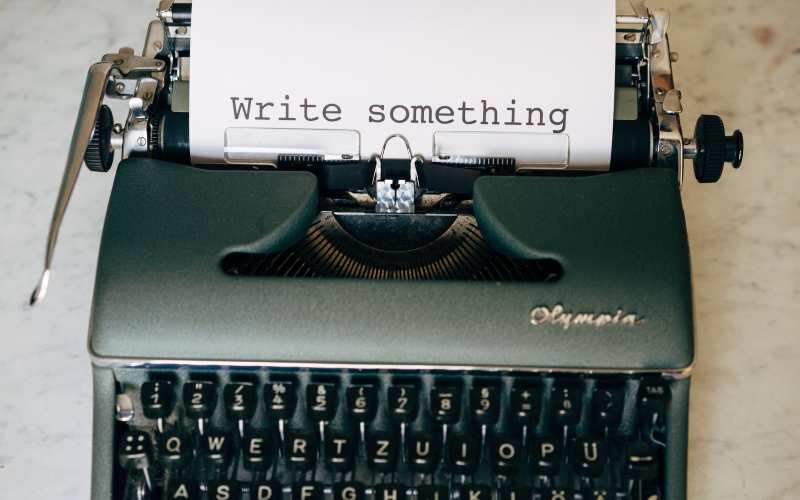 Articles should be relevant to the content that is already published on the site, however, we are open to other related topics. Topics most likely to fit with on our site will likely be related to one of the following topics:
international lifestyle
offshore finance
offshore company
investing overseas
tax law
global banking
low tax environments
second residency
reducing taxes
financial diversification
crypto
This is not a comprehensive list. If you have other ideas, feel free to send them through to see if the article is a proper fit for us. We suggest you have a look at our blog https://www.offshore-protection.com/offshore-blog to get a sense of the type of content we publish.
Why was my Article Rejected?
The most common reasons articles are not accepted is because they are poorly written, lack in-depth research and knowledge of the topic. Before sending us an article think to yourself if you would post your article on your own site. Often people send us 500-word articles stuffed with keywords that we just can not accept.
Other reasons why we did not publish your article:
Less than 1200 words
Poorly written
Bad grammar
Spammy anchor text
Not well researched
Does not sound professional
Is not relevant to our niche
We are more than happy to publish your article if the guidelines are followed.
We look forward to your cooperation.
If you are interested in submitting an article please contact:
This email address is being protected from spambots. You need JavaScript enabled to view it.