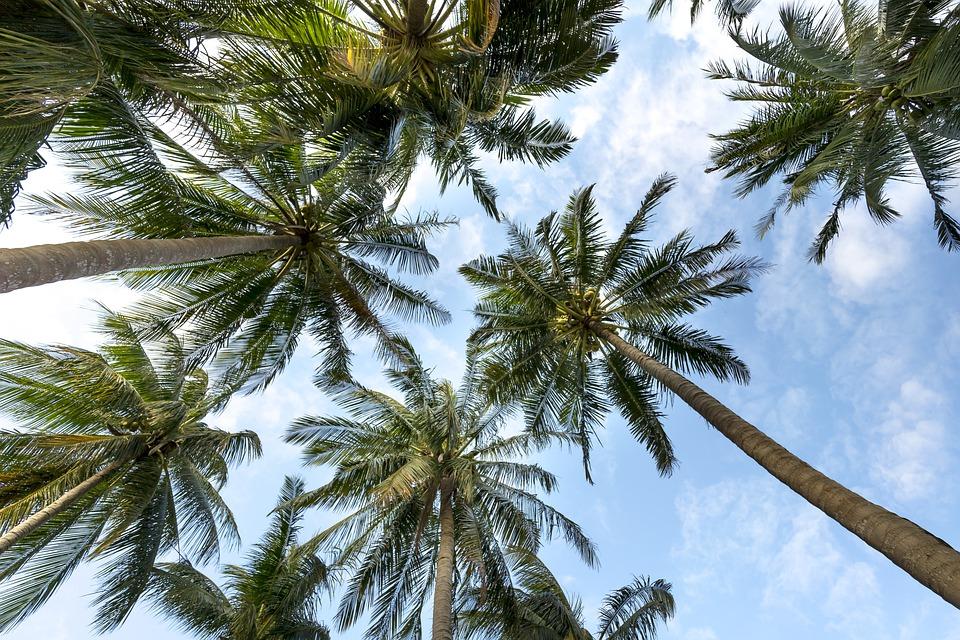 There are many reasons why an individual would chose to go offshore; as an alternative to the traditional banking system, offshore structures give individuals a form of asset protection that is unrivaled within the standard financial industry allowing complete security for all variety of assets.
The release of the Paradise Papers shows how it is used not only among the fringes of society, but is being used by some of the biggest names and companies in the world.
If these companies and individuals are going offshore for wealth protection and tax planning, there is a good chance that they are doing so for a reason.
There is a widely held misconception that offshore protection is used only by the wealthy elite and is not for the average citizen; however like all stereotypes the offshore industry suffers from many perceived illusions.
As the Paradise Papers reveal, offshore tax structuring is perfectly legal and has a variety of uses and purposes depending upon the need of the individual such as creating a secure multi-jurisdictional business company too establishing a international holding company.
Offshore Diversification
Offshore holding of physical and intellectual property are becoming an increasingly important commodity in today's highly technological world where intangible goods and information are increasingly hijacked.
Where specialized information and knowledge remain highly prized resources, patents, trademarks and copyrights are increasingly needed to safeguard proper ownership.
The global technological drive and its continual movement innovation has made security and property rights all the more important.
Security and protection should not be a luxury afforded only to the few but a necessity for the many, especially in today's current unstable political climate.
Many companies that conduct their business outside their country of residence require a strategy that maximizes their international leverage.
Low tax offshore jurisdictions provide a solution.
These offshore investment vehicles give individuals a platform where they can conduct business without being taxed until the revenue is repatriated.
As investing in foreign companies and markets become more of a possibility for the average individual, so to does the need to have a structure that holds these assets.
Offshore holding companies for example, provide the individual with the ability to retain assets in a tax neutral location that can be easily transferred and invested.
While most countries have laws that tax revenue brought within its borders, revenue that is made internationally outside the borders of residence need not to be taxed.
This type of tax structuring is not just for the wealth or the well-connected but for any knowledgeable person who is looking to explore the options that are readily available to him.
The interconnected global economic environment has all but eroded physical boundaries as the flow of assets and cross-border transactions has enabled individuals from across the world to have access to local markets.
This has enabled the average investor to have access to markets previously unimaginable.
Former colonies and developing nations in their bid to attract potential investors and companies offer favorable business environments and corporate benefits to attract foreign assets such as low or zero tax benefits and confidential reporting.
While this draws resentment from many modernized economies who attempt to undermine low-tax economies through bullying tactics such as 'blacklisting' or by erecting trade and financial barriers, they do so as a means to manipulate and control the worlds financial flows for their own benefit.
The result is that there is a culture of misinformation, as seen in the medias portrayal in the wake of the Paradise Papers leaks, used by the media, governments and their apparatuses to smear an industry because it is not within the umbrella of the traditional financial oligarchs.
The offshore industry will continue to thrive despite what is outwardly perceived, as the global economic environment will continue to need offshore structures to support its growth especially as more individuals begin to wake up and realize its benefits.
Contact us and see what Offshore Company is right for you.