EU Trademark Registration
Everything you need to know about Trademark in the E.U.
Trademark registration in the European Union is one of the most versatile trademarks out there as it is effective in all 28 members countries. If your business plans on doing any transactions in the EU then this is something you must look into. Luckily the EU trademark registration process is quick and straightforward. There is a Fast track system that allows you to obtain a trademark in as little as 3 months, the only downside is that government trademark fees are more than the US and UK.

A trademark filed in the EU is done at the EU Intellectual Property Office (EUIPO) in Spain where the EU trademark process is initiated, but can be entirely done online.
Trademark Application Details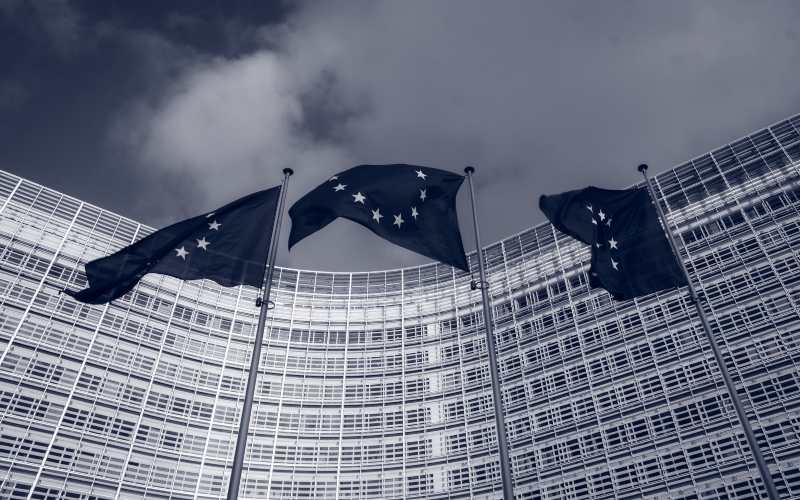 If you plan on pursuing a EU trademark, a few things to remember:
EU trademark is reviewed on absolute grounds
Your trademark will not be refused if there is a similar mark (however, you might be opposed)
If you want to prevent a similar trademark from being registration, similar to the UK you have to file an opposition
Specimens of use are not required
There is a 3 month publication opposition process
Process is quick and can be completed in 6 months
Fast-track application is possible to speed up the registration process in 3 months
Trademark applications can be filed in any EU official language and a Trademark may be granted in any EU language. In order to maintain your trademark, it is important to maintain its use within 5 years of successful registration. A logo or word must be used only in a designated color. If a mark is registered in black and white then one is only permitted to use that color. It should be noted that the registration last for 10 years and must be renewed after that time.
European Union Trademark Registration with Offshore Protection
Join thousands of satisfied clients who have experienced the Offshore-Protection advantage for more than 25 years. When you purchase any of our offshore or trademark products, you'll get FREE support from our lawyers to help answer your overseas company day-to-day management questions.