Australia Trademark Registration
TradeMark Overview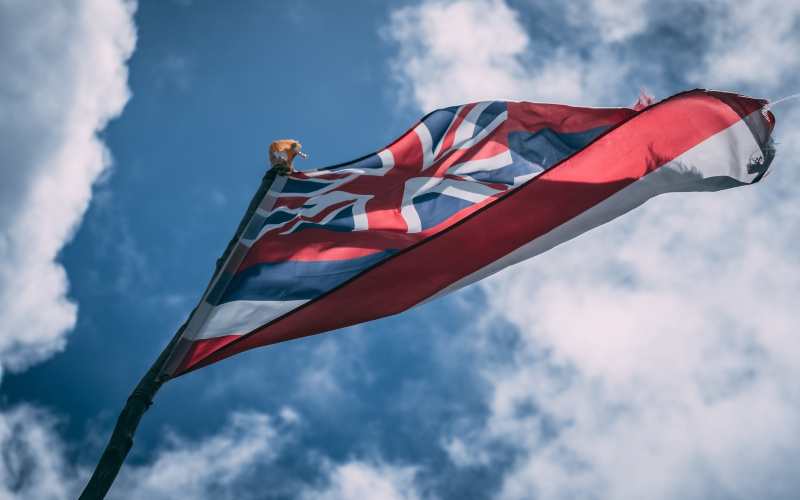 If you are looking to establish a Trademark in Australia there are a few things you should know before getting started.
Important highlights about the Australian registration process:
Full application takes approximately 8 months
Important to have a mark that makes goods or services distinguishable
Must renew every 10 years
Must use trademark within 3 years
Multi-class trademark is easier to process
Your trademark is reviewed on both absolute and relative grounds, can be refused if there is a similar trademark already registered or if its descriptive. In Australia there are no need for a specimens of use or dates of use. Because there are not any 'intent to use' requirements for an Australian trademark, it is much easier to apply for a multi-class trademark.

Usually a trademark is refused if the Australian Trademark authority believes:
The trademark conflicts with another pre-registered trademark
The trademark is similar to that of another
The trademark is offensive
The trademark fails to distinguish your goods and services
There are two different types of applications processes available: Standard and Head start application services. A Head start application is similar to a Fast track service, giving the application a quicker registration period and the ability to speak with the examiner of the trademark should there be a need to address any issues in regards to your application which gives the application a thorough assessment prior to filling.


Australia Trademark Registration with Offshore Protection
Join thousands of satisfied clients who have experienced the Offshore-Protection advantage for more than 18 years. When you purchase any of our offshore or trademark products, you'll get FREE support from our lawyers to help answer your overseas company day-to-day management questions.